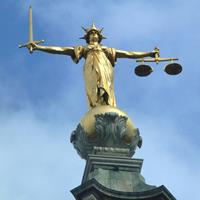 When Ernest & Maryanna Jeremias Family Partnership filed suit to recover unpaid rent from Yuriy S., the Kings County Civil Court found that Yuriy didn't have to remit the amounts sought because of setoffs triggered by a breach of the "warranty of habitability."
On appeal the landlord argued that the proceeding was a "nullity" because the landlord hadn't been represented by counsel.
While partnerships must ordinarily be represented by an attorney, the Appellate Term, Second Department, felt that because there had been a full trial on the merits, the tenant shouldn't be prejudiced by the landlord's decision to proceed without representation.
Was that wise counsel?
To view a copy of the Appellate Term's decision, please use this link: Ernest & Maryanna Jeremias Family Partnership, L.P., v Sadykov