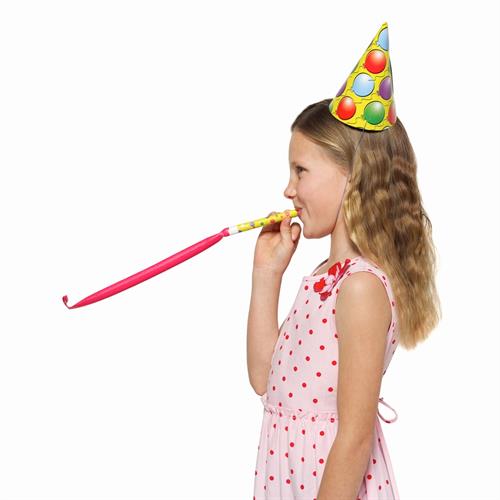 When Laura Brown sued Paul and Sherry Tayoun for "private nuisance" because of the "excessive noise" emanating from the couple's Manhattan apartment, the New York County Supreme Court thought the objectionable conduct in question--heavy footsteps, snoring and dishwasher use--wasn't "substantial" or "unreasonable" but "incidental to normal occupancy," and ending up letting the Tayouns out of the case.
On appeal, the Appellate Division, First Department, concurred with the dismissal and shared the view that the building's owner--in this instance a cooperative corporation--might have failed to effectively abate the disturbances emanating from the residence in question, and thus allowed a "breach of the warranty of habitability" claim to proceed. [Apparently, experts opined that the noise had been exacerbated by a structural deficiency or irregularity.]
Anyone hear a thump?
To view a copy of the Appellate Division's decision, please use this link: Brown v. Blennerhasset Corp.