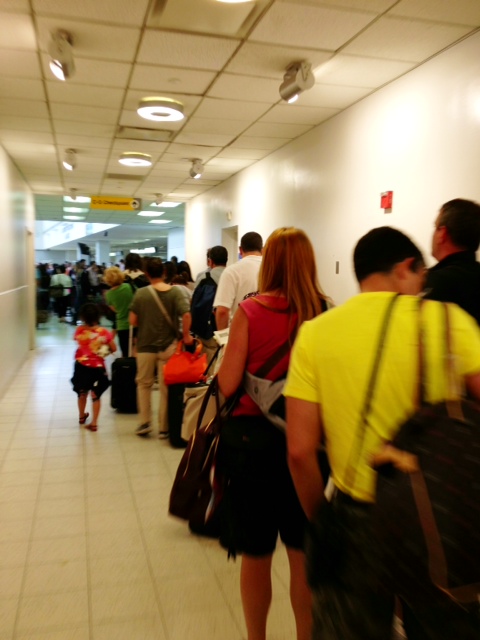 On Friday afternoon, the security screening lines -- at Newark International Airport -- extended well beyond the main waiting area into a long corridor.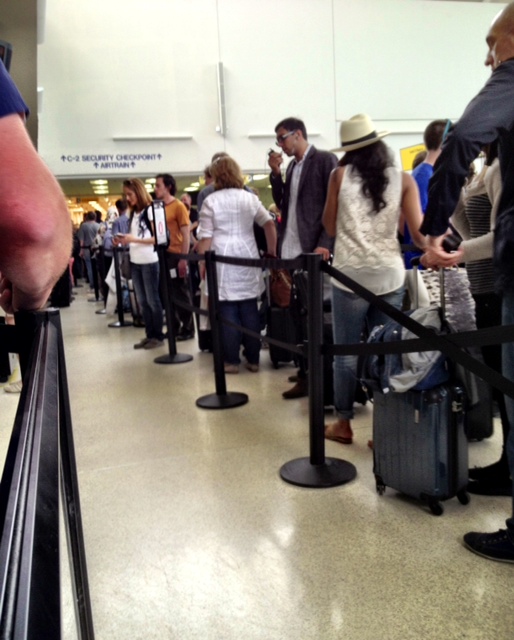 It was a good 45 minute wait to get thru the security checkpoints -- even if you were travelling first class.
Thought the whole sequestration issue got resolved.