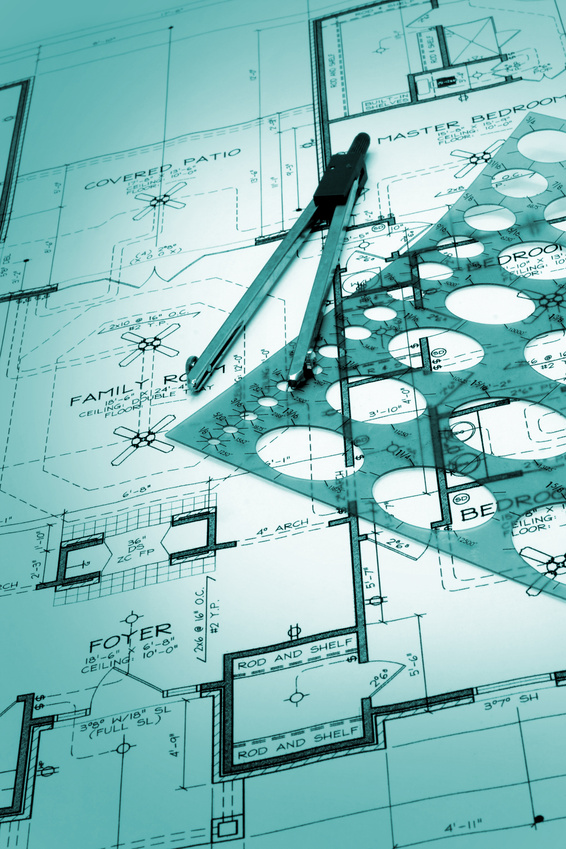 Because he supposedly submitted "misleading photographs" and "falsely" certified to the Department of Buildings (DOB) that certain objections had been addressed, architect Robert Scarano was barred from filing any papers with that agency.
On administrative review--pursuant to CPLR Article 78--Scarano claimed his constitutional rights had been violated.
When the case reached the Appellate Division, First Department, it didn't think a right to make submissions to the DOB was a "constitutionally protected interest," and further concluded that the architect had been given proper notice of the hearing and ample opportunity to defend himself against the charges presented.
What's the plan now?

To view a copy of the Appellate Division's decision, please use this link: Matter of Scarano v. City of New York