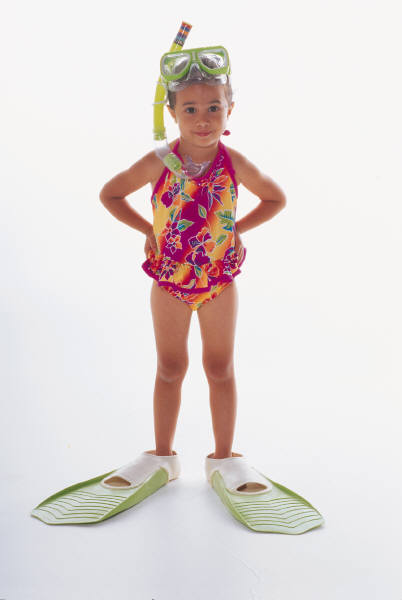 When Laurie York and Chris Frigon were sued by their landlord for unpaid rent, they asked the court for an abatement due to a "persistent flooding"--which not only caused their bathroom ceiling to collapse but triggered "significant periods" of no water service.
Because another had tenant caused the flooding and triggered the conditions, the landlord argued it wasn't responsible for what happened, but the New York County Civil Court still awarded the tenants a $10,140 rent reduction.
Since landlords have an absolute duty to provide their residential tenants with habitable space, even if another tenant's misconduct is the cause of the problem, the Appellate Term, First Department, left the abatement undisturbed.
What did the Frigon landlord had to say about that?

To view a copy of the Appellate Term's decision, please use this link: Heights 170 LLC v. York