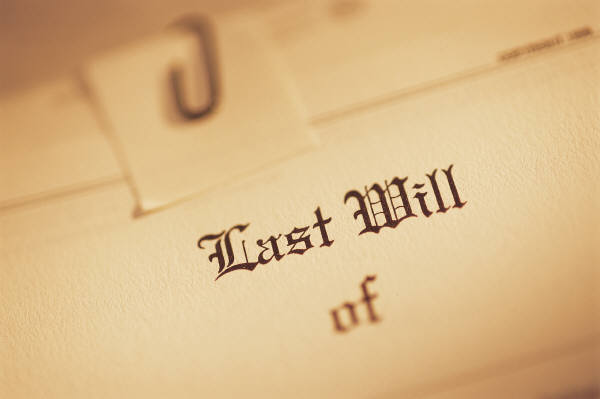 Lena Hausman's Last Will and Testament provided that the rental income from property owned by an LLC would go to certain heirs. But because she signed the deed transferring the property two weeks before the entity's articles of organization had been filed with the New York Department of State, Lena's grandchildren challenged the legality of the conveyance.
Thinking that the transfer was valid, Lena's estate representative asked the Kings County Surrogate's Court to decide the controversy.
While the Surrogate concluded that a valid "de facto" company existed, that determination was reversed by the Appellate Division, Second Department.
On review, our state's highest court -- the New York State Court of Appeals -- thought Hausman's failure to file the articles before the property was transferred rendered the transaction void. (The mere drafting of the document wasn't enough to satisfy the governing legal requirements.)
Is this now a dead issue?

To view a copy of the Court of Appeals' decision, please use this link: Matter of Hausman