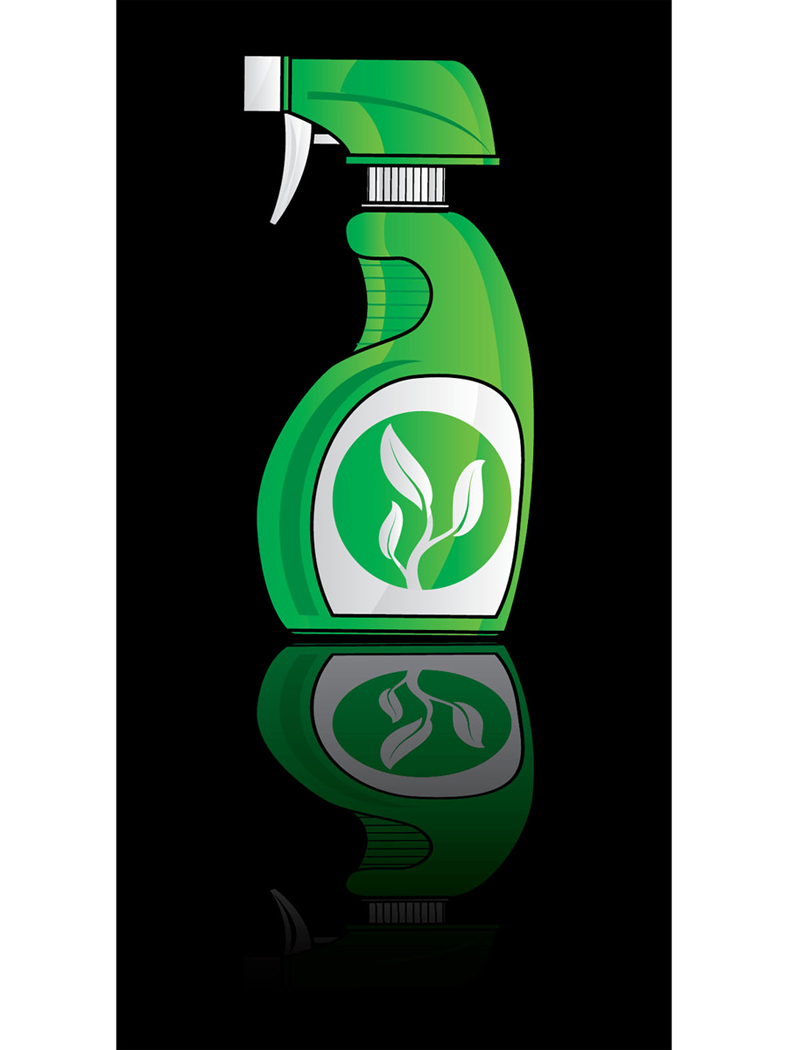 In Matter of Devin N. v. Sandra N. , a New York County Family Court determined that Sandra had neglected her five grandchildren and three great-grandchildren.
The woman had taken in her daughter and five grandchildren because the group was homeless.
Even though the apartment was kept in less than pristine condition, and a child protective specialist found one of the children in a locked room with an "intoxicated" individual who was smoking a cigarette, the Appellate Division, First Department, didn't believe the kids were ever in any danger.
While the family's living conditions weren't ideal, the premises were "neither unsafe nor unsanitary," and the children were given adequate sleeping accommodations and appeared to be clean.
Sobering, no?

To view a copy of the Appellate Division's decision, please use this link: Matter of Devin N. v. Sandra N.