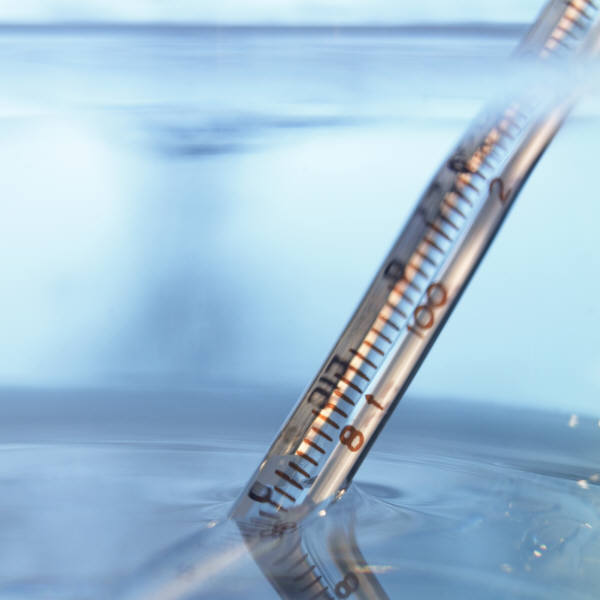 In LaTronica v. F.N.G. Realty Corp. , Robert LaTronica filed suit against his landlord, F.N.G. Realty Corp. ("FNG"), to recover damages for personal injuries he incurred as a result of a plumbing malfunction. (LaTronica supposedly suffered second- and third-degree burns when a "sudden burst of scalding water emitted from the cold water faucet in his bathtub.")
When FNG filed a motion to dismiss the case, the Bronx County Supreme Court sided with LaTronica. On appeal, the Appellate Division, First Department, found that LaTronica had "failed to raise a triable issue of fact whether [FNG] had notice of the alleged defect."
Deposition testimony established that LaTronica had complained that the hot water was "too warm," but not that hot water would jettison from the cold water faucet. He also could not prove the existence of a defect. While LaTronica offered an expert witness, the AD1 found that individual's analysis to be "without probative value, as the expert inspected [LaTronica's] bathroom two years after the incident and did not inspect the boiler." (Nor could the expert establish that FNG kept the water at an unsafe temperature.)
While FNG had received violation notices from the New York City Department of Buildings, those notices were dated between 1989 and 1995, and did not relate to the specific condition about which LaTronica complained. Thus, the AD1 concluded that the notices were "too remote in time to raise a triable issue of fact."
Apparently, LaTronica's own actions also impacted the case. LaTronica admitted that he "[put] his feet into the water after checking the temperature." That, according to the AD1, "broke the causal link between any alleged negligence by [FNG] and [LaTronica's] injuries."
Does that last part make sense? We understand LaTronica's claim to involve a "sudden burst of scalding water." So what did the tub's temperature have to do with anything?

To download a copy of the Appellate Division's decision, please use this link: LaTronica v. F.N.G. Realty Corp.