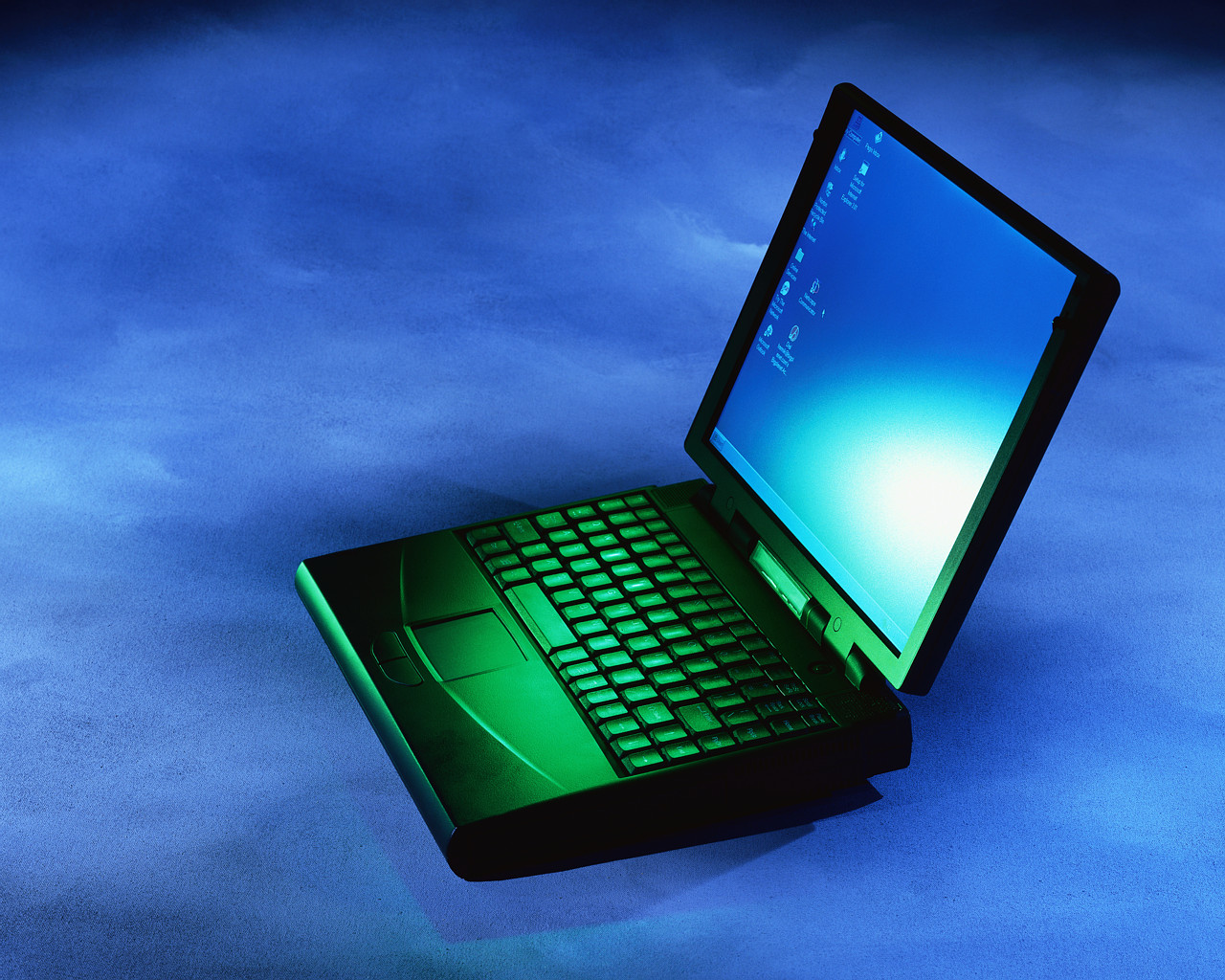 In Dell Inc. v. GJF Construction , the rules of suretyship came to Dell's rescue in a convoluted case involving the recovery of unpaid rent.
Trinity Centre LLC owns a structure bordering the World Trade Center site. In October of 1995, Trinity leased three floors of its building to Plural, Inc., for a term ending on June 30, 2006. In 2002, at Plural's request, Trinity leased two of Plural's floors to GJF Construction Corporation until June 30, 2007 -- one year beyond the Plural's original lease expiration date. This arrangement created a new lease between Trinity and GJF, and amended the existing lease with Plural.
Under the terms of that new agreement, and because GJF was leasing the space at less rent than Plural had originally agreed to pay, Plural paid the difference between the new and old rental amounts each month. The contract also provided that Plural would be responsible for GJF's unpaid rent. And, if GJF defaulted, Trinity's rights were assigned to Plural, creating a surety relationship.
On June 28, 2002, Dell executed a guaranty agreement obligating itself to Plural's lease-related responsibilities. The document provided, among other things, that "Guarantor [Dell] will pay the Landlord [Trinity] any delinquent rent."
In August of 2004, GJF stopped paying rent and, on February 13, 2005, vacated the space, claiming that the premises were unusable since they had been permeated with toxins after the 9/11 attacks on the World Trade Center.
Because Plural was liable for GJF's unpaid rent and Dell had guaranteed Plural's obligations, Trinity filed suit against Dell with the New York County Supreme Court. After paying Trinity $1,358,058.34, Dell then commenced litigation claiming GJF was required to reimburse Dell for the monies remitted to Trinity.
The New York County Supreme Court found that, through the rules of subrogation , Dell had all the rights Trinity would have had to enforce the GJF's lease. And, because GJF's liability continued through June of 2007, and Dell had no obligation to mitigate damages, Dell could rightly seek to recover the monies paid to Trinity.
The court dismissed GJF's claims regarding the site's toxic conditions since there is no "warranty of habitability" for commercial properties, and GJF leased the premises in "as is condition." Additionally, GJF's arguments were foreclosed by the fact that it entered into the lease after the September 11 attacks, and was aware of the conditions which existed at the time of the lease's execution.
In the absence of a triable issue of fact, Dell's application for a money judgment in the amount of $1,358,058.34, and for an award of its legal fees and costs, was granted by the Supreme Court.
As this case clearly demonstrates, you can expect hell if you mess with Dell.

To download a copy of the Supreme Court's decision, please use this link: Dell Inc. v. GJF Construction
------------------------------
Dell Inc. and Dell Marketing USA were represented by Nicholas Caputo of Robinson Brog Leinwand Greene Genovese & Gluck, P.C. . Defendant GJF Construction Corp. was represented by Henry Bergman of Moses & Singer .