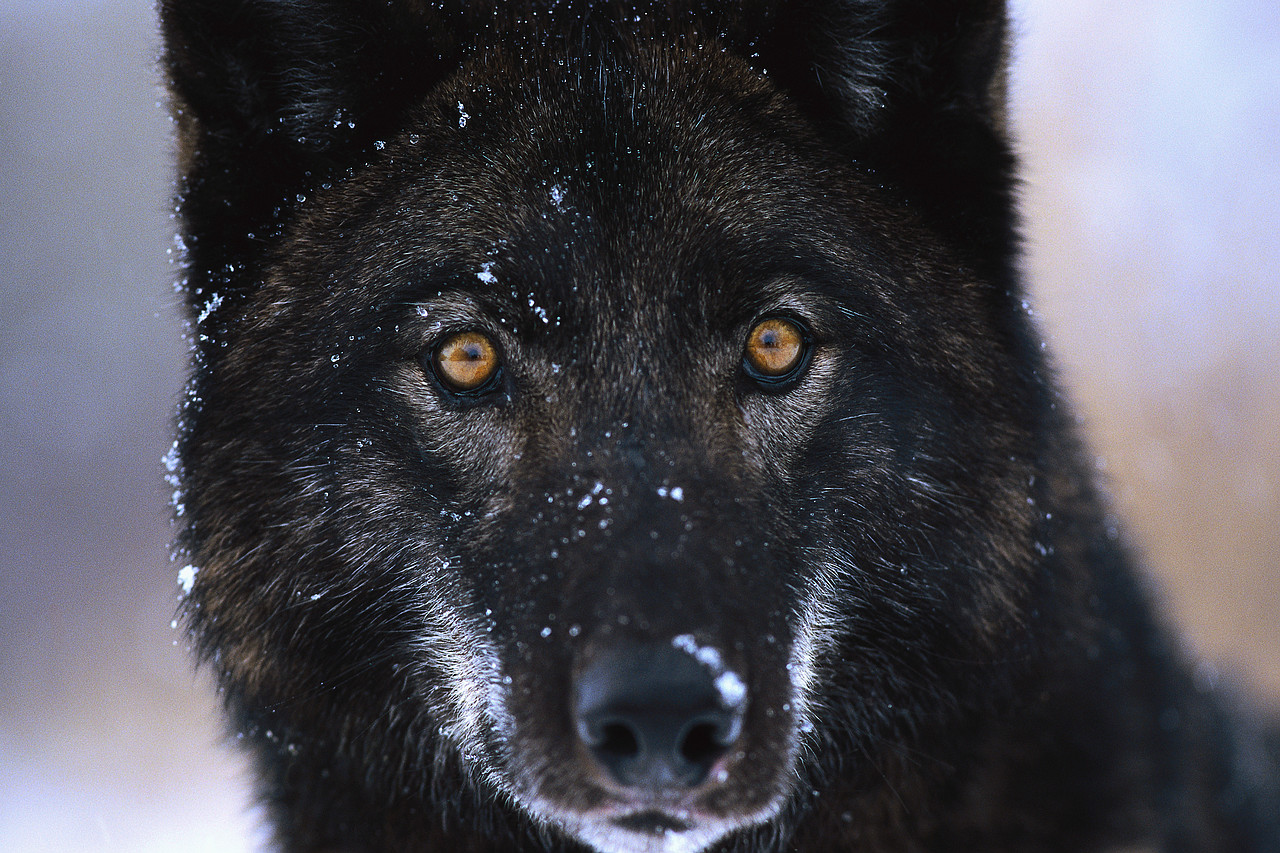 In 157 E. 57th St. LLC v. Birrenbach , Thomas and Cleopatra Birrenbach appealed from a New York Civil Court judgment which had awarded possession of a regulated apartment to their landlord in a holdover summary proceeding.
The Birrenbachs lived in the unit from August 1982, the inception of the tenancy, until October 2000, when they were forced to flee the premises due to a severe mold infestation. The conditions were so "utterly deplorable" that the Birrenbachs were able to secure "substantial civil penalties against [the] landlord, the issuance of a DHCR rent reduction order extending through October 1, 2004, and a judicial finding that [the Birrenbachs] were constructively evicted from the apartment between October 2000 and June 2002."
While the landlord supposedly remedied the mold condition by June 2002, the dispute over the unit's habitability continued. According to the landlord's consultant, "small areas of fungal growth" were still present in the subject apartment in September 2003. In addition, "the landlord commenced apartment-wide restorative repairs in or around December 2003," which included replastering, painting, replacing baseboards, and refinishing floors.
While the parties were in disagreement as to the exact timeline, the landlord's evidence illustrated that the Birrenbachs were able to resume full-time occupancy of the premises no earlier than March 2004, and did so by September 2004. While they were displaced, the Birrenbachs lived with a relative, and kept their furniture and personal belongings wrapped in boxes in the subject apartment.
In response to the landlord's claim that the regulated tenants primarily resided in that Queens apartment, the Civil Court of the City of New York awarded possession to the landlord. On appeal, the Appellate Term, First Department, reversed.
Based on the tenancy's history and all the evidence presented, the AT1 was of the opinion that, the Birrenbachs' delay in returning to the unit after their constructive eviction did "not support a finding of nonprimary residence."
Some commentators have suggested that the tenants won this one by the hair of their chinny-chin-chins ....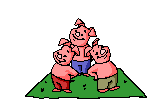 To download a copy of the Appellate Term's decision, please use this link: 157 E. 57th St. LLC v. Birrenbach