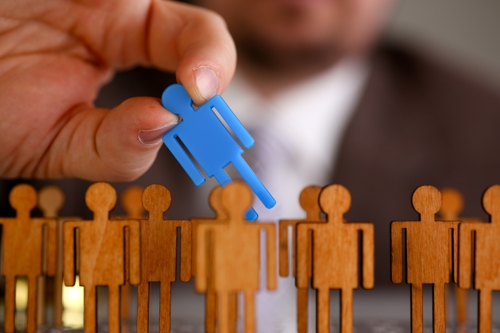 WOULDN'T ALLOW INDIVIDUAL TO SWITCH POSITIONS AS AN ACCOMMODATION
VERIZON MARYLAND is alleged to have violated federal law when it refused to allow a disabled employee – who suffered from hypertension – to switch to a vacant position that was "compatible with his disability."
Because the company refused to reasonably accommodate the employee, he was "forced to resign due to medical necessity."
Since it believed the company's conduct allegedly violated the Americans with Disabilities Act (ADA), the U.S. Equal Employment Opportunity Commission (EEOC) filed suit (EEOC v. Verizon Maryland, LLC., Civil Action No.8:23-cv-02428-AAQ in U.S. District Court for the District of Maryland, Greenbelt Division), seeking monetary damages and injunctive relief.
In a written statement, EEOC Baltimore Field Office Director Rosemarie Rhodes, noted, "Employers must be flexible and work in a spirit of problem solving and cooperation when responding to ADA accommodation requests …. When an assignment is incompatible with an employee's disability, other assignments must be considered."
Think this issue is now on Verizon's horizon?
# # #