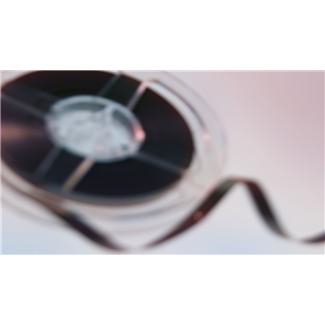 INDIANA MAN CLAIMS MICHIGAN CLERK "FRAUDED OUT AMERICA OF A REAL ELECTION"
An Indiana man (37) is said to have left this voicemail for a Michigan municipality's clerk: 
"We're watching your…mouth talk about how you think that there's no irregularities…[Y]ou frauded out America of a real election…Guess what, you're gonna pay for it, you will pay for it...[T]en million plus patriots will surround you when you least expect it, and your little infantile Deep State security agency has no time to protect you because they'll be bought out and we'll [expletive] kill you…[Y]ou will [expletive] pay for your [expletive] lying ass remarks…We will [expletive] take you out. [Expletive] your family, [expletive] your life, and you deserve a [expletive] throat to the knife…Watch your [expletive] back…watch your [expletive] back."
Charged in a Detroit federal district court with "one count of making a threatening interstate communication," the caller faces up to five years in prison.
Bet he wasn't counting on that, either.
# # #
"An indictment is merely an allegation. All defendants are presumed innocent until proven guilty beyond a reasonable doubt in a court of law."
# # #