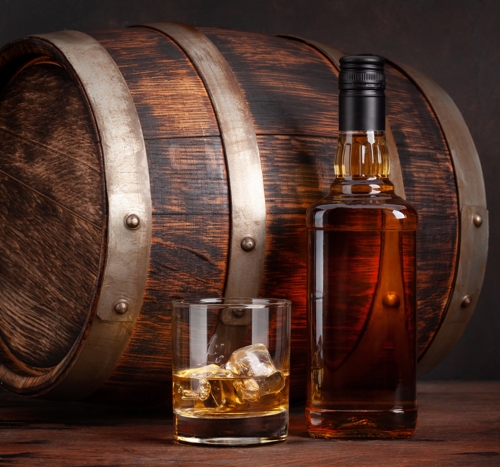 DRIVING-WHILE-IMPAIRED CONVICTION AFFIRMED ON APPEAL
After he was convicted by the Criminal Court of the City of New York of driving while impaired by alcohol, RP appealed.
And on its review of the matter, the Appellate Term, First Department, concluded that the outcome had been supported by "legally sufficient evidence."
Among other things, the AT1 noted that JP was observed by police driving in an unsafe manner, and that he almost hit a police vehicle before driving through a red light. And upon being stopped, officers observed that JP's "eyes were watery and bloodshot, his speech was slurred, and his breath had an odor of alcohol." They also found resting on the car's console a plastic cup which contained a "`blackish brown' liquid that smelled 'exactly like rum,'" and, testing performed at the precinct revealed that JP's "blood alcohol content  [was] at .09 percent."
Additionally, the appellate court found JP's contentions, that he "involuntarily" imbibed the booze, "implausible." It noted that he had ordered six shots of an "off-menu" beverage, which was 72 proof, and that even if he didn't know he was ordering an alcoholic drink, he should have suspected or detected what it was "upon tasting it."
That had to leave a very bad taste.
# # #