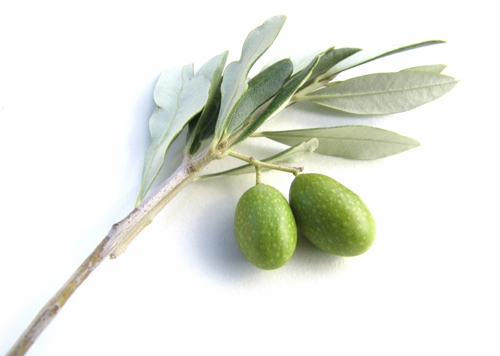 COMPANY ALLEGEDLY DENIED EMPLOYMENT TO A DISABLED APPLICANT
An Olive Garden out in Tarentum, Pennsylvania, was sued by the U.S. Equal Employment Opportunity Commission (EEOC) for disability discrimination, according to a press release issued by the agency on August 17, 2023.
The restaurant, owned by GRMI Inc., a subsidiary of Darden Restaurants,  is said to have interviewed a disabled applicant for a "busser position," and during the process was asked "illegal questions." Apparently, they inquired about the applicant's use of a cane to walk, asked what was "wrong with" the individual, and how "bad" his disability was. And, ultimately, the applicant was not hired.
Since such conduct was believed to violate Title I of the Americans with Disabilities Act (ADA), the EEOC filed suit (U.S. EEOC v. GMRI, Inc., Civil Action No. 2:23-cv-1448) in U.S. District Court for the Western District of Pennsylvania in Pittsburgh, seeking monetary damages and injunctive relief.
In a written statement, EEOC Philadelphia District Office Regional Attorney Debra Lawrence, noted, "The ADA mandates that employers refrain from subjecting job applicants to any questions that are likely to reveal the existence, nature, or extent of a disability prior to giving those applicants gen­uine, conditional offers of employment …. Employers who ask such illegal questions or refuse to hire applicants because of their responses to such questions are violating federal law and will be held accountable."
That sure was "bad." Wonder what was "wrong with" that Olive Garden's management?

# # #