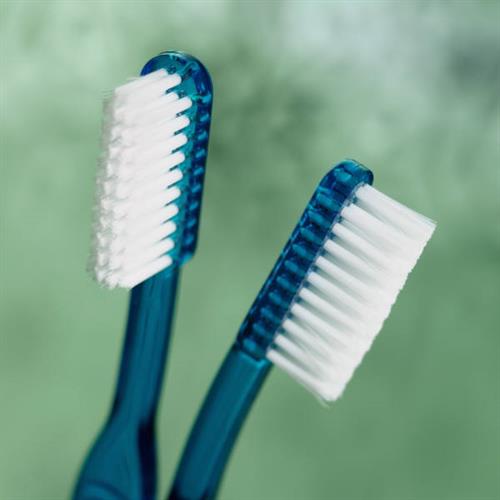 COMPANY SUED FOR SEXUAL HARASSMENT AND SEXUALLY HOSTILE WORKPLACE
Simply Slims, L.L.C., and/or Dixie Chicken, L.L.C. d/b/a Slim Chickens restaurant located in Hot Springs, Arkansas, is alleged to have violated federal law, according to a lawsuit recently filed by the U.S. Equal Employment Opportunity Commission (EEOC).
A shift manager is said to have "harassed" several female employees, "including teenagers," and is purported to have brushed up against the girls, rubbed their shoulders, and to have poked them "in inappropriate places." He's also said to have "fondled the breast" of one employee and placed his hand "on the inner thigh of another."
Since such conduct was believed to be violative of Title VII of the Civil Rights Act of 1964, the EEOC filed suit in U.S. District Court for the Western District of Arkansas, Western Division, Civil Action No. 6:23-cv-06090, seeking compensatory and punitive damages, together with injunctive relief enjoying any future misconduct.
In a written statement, Edmond Sims, acting district director of the EEOC's Memphis District Office, noted that "Sexual harassment of young females in the restaurant industry remains a serious problem and combatting this remains a priority of the EEOC …. In the present case, the sexual harassment forced several of these young females to resign."
Them sure are slim pickings, Slim Chickens ….
# # #