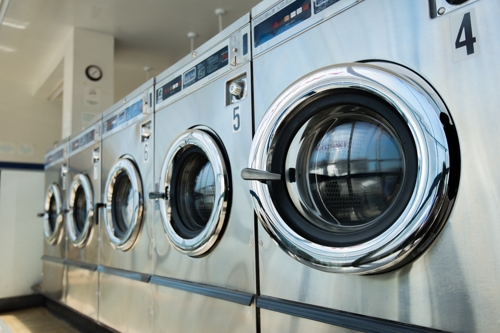 COMPANY DENIED EMPLOYMENT TO NON-HISPANIC APPLICANTS
According to a lawsuit filed by the U.S. Equal Employment Opportunity Commission (EEOC) back in September of last year, a California-based "commercial laundry facility," operated by Radiant Services Corp., allegedly engaged in discriminatory hiring practices, in violation of federal law.
Radiant supposedly preferred Hispanic workers, and failed to "recruit, hire, or staff its workforce with non-Hispanic" applicants; reportedly excluding Black, Asian and white individuals. The company also wrongfully assigned positions at its facility on the basis of the employee's sex.
If you were denied a job with the company, or the subject of discriminatory treatment, the EEOC would like to hear from you to determine your eligibility to file a claim in the lawsuit. For additional information, please call the federal agency at 213-785-3096, or email them at: RadiantClass@eeoc.gov
For additional information about the litigation, click here: https://www.eeoc.gov/newsroom/eeoc-sues-baronhr-and-radiant-services-discriminatory-recruitment-and-hiring
Did Radiant radiate some negative energy here?
# # #