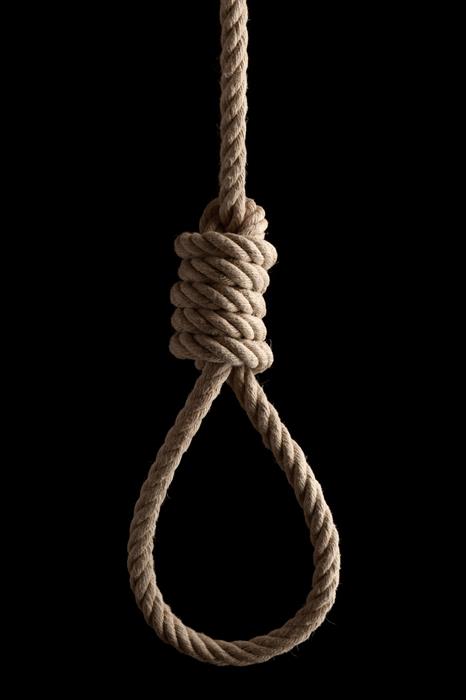 COMPANY BANNED FROM ENGAGING IN FURTHER RACIAL HARASSMENT
In response to a racial harassment lawsuit filed by the U.S. Equal Employment Opportunity Commission (EEOC) against Coastal Drilling East, LLC – a "geotechnical construction services" company – in a Pittsburgh federal court, the agency was awarded over $80k – which consisted of back pay ($56.093.62), and compensation for "emotional distress" ($24,375).
The company allegedly allowed a Black employee at its Graysville, Pennsylvania, site to be subjected to racial taunting by his co-workers who are said to have "handed [him] a noose," openly displayed "nooses on other occasions," and persistently used "racial epithets such as 'n****r' in reference to himself and other Black persons."
Since management failed to take appropriate action, the employee was forced to resign, and because the misconduct allegedly violated Title VII of the Civil Rights Act of 1964, the EEOC filed suit against Coastal Drilling East in U.S. District Court for the Western District of Pennsylvania (U.S. EEOC v. Coastal Drilling East, LLC & Coastal Well Service, LLC, Civil Action No. 2:21-cv-01220-JFC). (Coastal Well Service, LLC was later added to the litigation, as a successor-in-interest to the well services division of Coastal Drilling East.)
In addition to monetary damages, the court also "ordered a permanent injunction for a two-year period barring the defendants from engaging in or tolerating racial harassment and requiring them to implement other measures to prevent further violations of federal law."
In a written statement, EEOC Chair, Charlotte A. Burrows, noted, "Nooses and racial slurs have no place in the workplace and construction sites are no exception …. Unfortunately, racial harassment remains a significant barrier to entry, retention, and advancement of people of color in the construction industry. The EEOC is committed to doing its part to ensure that all workers are able to join and thrive in this critically important industry."
Was there no drilling that into them?
# # #