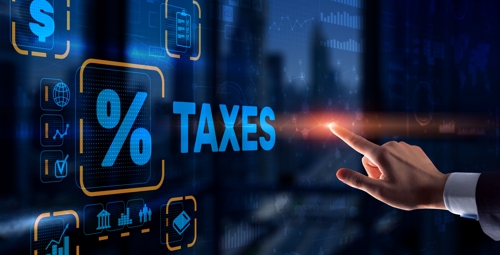 EMPLOYMENT TAX SCAM WILL COST THESE GUYS UP TO FIVE YEARS IN PRISON
Two men who were owners of a "mental health counseling services company," based out of Tulsa, Oklahoma, pleaded guilty, on August 18, 2023, to "willfully failing to pay over employment taxes."
The men supposedly collected taxes (such as income, social security and Medicare) from their employees, but failed to submit the required returns or to remit those monies to the government.
The men, who face up to five years in prison (together with "supervised release, restitution and monetary penalties"), admitted that they wrongfully withheld some $1,265,259.
Bet those guys could now use some counseling of their own …..
# # #