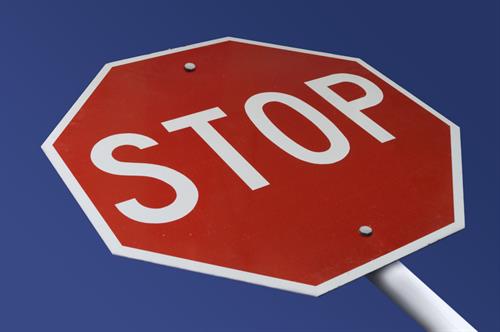 PREVIOUSLY ASSERTED THEM OR RAN OUT OF TIME
When HHK filed a case a case against JWZ over the disposition of insurance proceeds, the New York County Supreme Court dismissed that litigation because it thought the claim was "collaterally estopped," as the issue had been addressed in a prior lawsuit. The court also concluded that the plaintiff's claims of "assault, battery, false imprisonment, malicious prosecution, defamation, and invasion of privacy," were time-barred because they had not been timely interposed.
And, on appeal, the Appellate Division, First Department, agreed. Even though HHK thought it was asserting "different claims," the prior determination was found to be binding and impacted the ability to bring a new case, particularly since these subsequent claims had to do with whether HHK was entitled to insurance proceeds afforded by a policy; an issue that had been previously addressed by the court.
And, as for the array of intentional torts asserted, since HHK had only a year to bring those claims, and failed to do so, the AD1 agreed that those causes of action were precluded by the governing statute of limitations.
Now that will hopefully estop that. 
# # #
DECISION