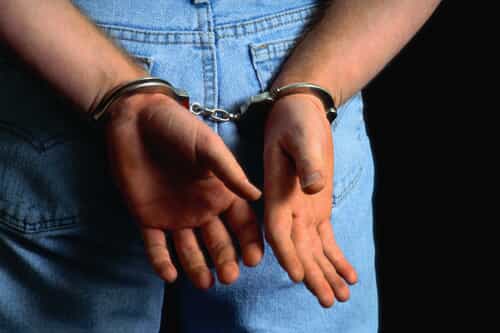 NO SUPPRESSING THE AD1'S DISAPPROVAL
After he was arrested by New York City Police officers, T.D. asked the Bronx County Supreme Court to "suppress" any evidence that was retrieved from his person, because the underlying arrest was illegal or unjustifiable. And when the justice assigned to his criminal case agreed with T.D. and granted his request, an appeal followed.
On its review of the record, the Appellate Division, First Department, thought that officers lacked a reasonable basis to act. Apparently, officers observed T.G. walking past a police van, carrying what looked like a "heavy object in his pocket," and "appearing nervous." When T.G. fled in response to an inquiry, police pursued and detained him. And the AD1 expressed its disapproval, as follows:
"Defendant's flight, when accompanied by nothing more than the presence of an unidentifiable object in his pocket and his nervousness in the presence of a marked police van, did not create reasonable suspicion, because there was no founded suspicion of criminality before the flight."
We think that's the perfect place for us to take off ….
# # #

DECISION