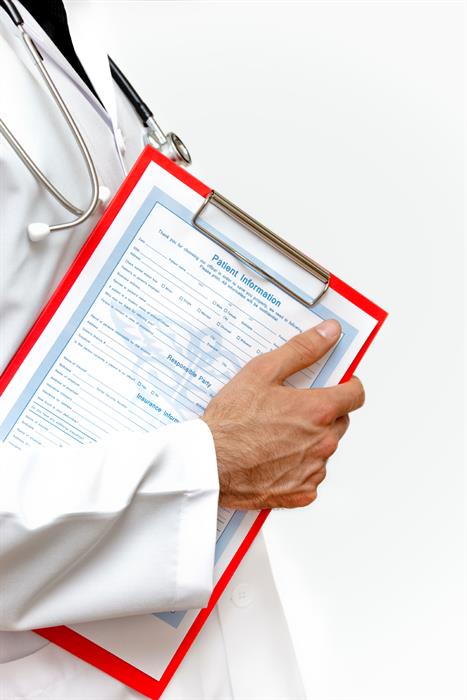 PRESCRIBED 137,000 PILLS TO NINE PEOPLE
Dr. TR (73) of Wheeling, West Virginia, operated a pain-management clinic where people would travel "hundreds of miles" to get opioid (and other drug) prescriptions.
Reportedly charging $750 for an initial visit, and $120 for monthly follow-ups, TR's prescriptions "greatly exceeded recommended dosages and were in dangerous, life-threatening combinations." And over a five-year period he is reported to have prescribed over 137,000 pills to nine people.
On September 20, 2023, the doctor was convicted of 24 counts of "unlawful distribution of a controlled substance," and faces 20 years in prison on each charge.
Bet that's not what the doctor ordered …
# # #