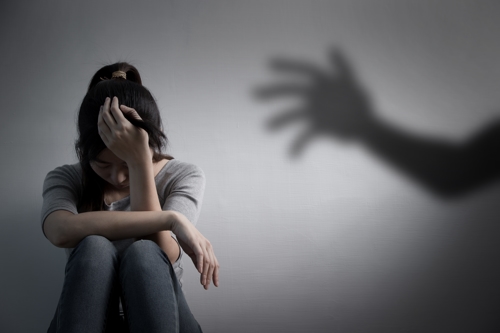 MAINTENANCE WORKER WAS PERMITTED TO HARASS FEMALE TENANT
In late August, the United States Department of Justice announced that it had filed suit in the U.S. District Court for the Eastern District of California against the owner, manager and maintenance worker of some Bakersfield, California, rental properties for allegedly engaging in "sexual harassment and retaliation" in violation of federal law.
Apparently, the maintenance worker inappropriately interacted with a female tenant -- asking her to engage in sexual acts, and "persistently commenting on her appearance." The employee also touched the tenant's body without her consent, and "surreptitiously" took photographs of framed print pictures in her apartment. The property manager (who was the worker's father) purportedly failed to take appropriate action in response to the complaints. (In fact, he is alleged to have retaliated by failing to address a gas leak which caused her to be without heat for a month, and that eventually led to her having to move.) The owner is alleged to be "vicariously liable" for the father-and-son duo's misconduct.
In a written statement, Assistant Attorney General Kristen Clarke of the Justice Department's Civil Rights Division, noted that, "Sexual harassment in rental housing preys on tenants who are especially vulnerable, including those who rely on their housing provider for critical maintenance services …. The Justice Department is committed to holding accountable any person in the housing sector who sexually harasses, assaults or retaliates against tenants, from the housing owner to the maintenance worker. A home should be a place of refuge and sanctity, not sexual assault and exploitation, and we will continue to use the Fair Housing Act to hold violators accountable."
There's no touching that.
# # #