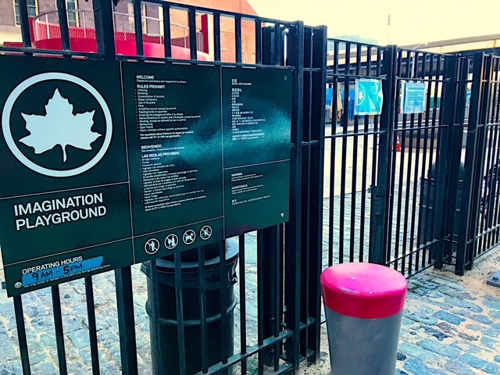 FORCED KIDS TO CREATE SEXUALLY EXPLICIT VIDEOS
On September 14, 2023, a man from Mount Juliet, Tennessee, (22), was sentenced to 27 years in prison, followed by a lifetime of supervised release "for extorting and threatening minors into performing sexual acts on camera."
Apparently, the miscreant met minors online (via a video game) and told them that people were going to "get them," and would "kill or sexually assault their parents," unless they created sexually explicit videos, which the man then sold.
When his electronic devices were seized, investigators found over 10,000 illegal images and videos.
He's clearly wide open to abuse ….
# # #