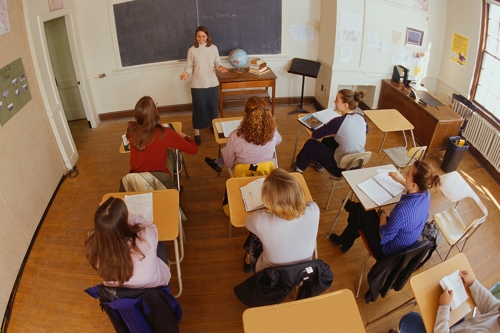 EMPLOYER BELIEVED THAT TEACHER WOULDN'T BE ABLE TO FOCUS ON HER WORK
The operator of a Montessori School in Annapolis, Maryland, allegedly discriminated against one of its teachers because the latter's daughter suffered from a disability. The individual's contract was not renewed because her employer assumed that the child's challenges, combined with the pandemic, "would undermine the teacher's focus and commitment to her job."
Believing that such conduct violated the Americans with Disabilities Act of 1990, the U.S. Equal Employment Opportunity Commission (EEOC) filed suit in the U.S. District Court for the District of Maryland (EEOC v. Chesapeake Montessori Foundation, Inc., Case No. 23-cv-02544), seeking monetary damages and injunctive relief.
In a written statement, Debra Lawrence, EEOC's regional attorney in Philadelphia, noted that "The ADA protects an employee from discrimination based on their own disability or the disability of persons close to them, including family members …. The EEOC will protect employees from associational discrimination just as vigorously as it does direct discrimination."
Was that Montessori not into mothering?
# # #