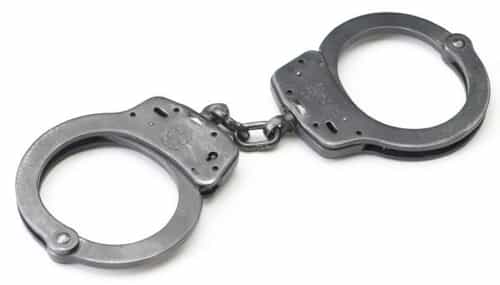 DRIVER WAS LAWFULLY STOPPED AND ARRESTED

After he was convicted by the Richmond County Criminal Court of "aggravated unlicensed operation of a motor vehicle in the third degree," J.K. appealed contending that his motion to suppress evidence should have been granted.
Observed "driving simultaneously in two marked northbound lanes of traffic for approximately 50 to 100 feet," J.K. was stopped by a cop and was unable to provide a driver's license. Apparently, his license had been suspended, and he so informed the officer. When the latter searched the Department of Motor Vehicles' database, he was able to confirm that J.K.'s driving privileges had been suspended, and placed J.K. under arrest.
Because J.K. believed he was "unlawfully stopped," he claimed his statement to the officer "constituted fruit of the poisonous tree, and should have been suppressed." But the Appellate Term, Second Department, didn't agree.
Based on its review of the record, the AT2 could find no basis to discredit the arresting officer's testimony. It concluded that there had been a reasonable basis to stop J.K., given the manner in which he was driving. His objections to the lack of additional details, like "how long defendant had driven simultaneously in two lanes of traffic or that defendant had not employed a turn signal," were found to be devoid of merit.
As J.K.'s statement and the evidence were predicated on a "lawful stop," the appellate court allowed underlying conviction to stand.
Do you think they lacked conviction in his appeal?
# # #
DECISION