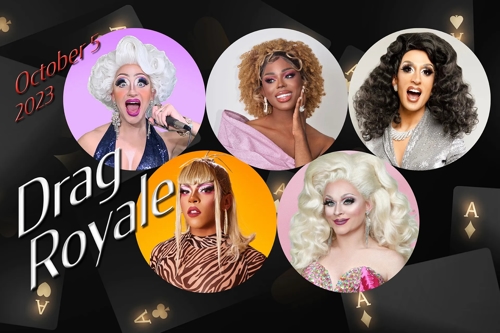 JOIN US FOR A SPECIAL FUNDRAISING EVENT ON THURS, OCTOBER 5, 2023 @ CITY WINERY
Back in 1981, some people assembled in a Manhattan apartment to formulate a response to the "gay cancer," which later became known as "AIDS." And that meeting – which was attended by Nathan Fain, Larry Kramer, Larry Mass, Paul Popham, Paul Rapoport, and Edmund White – served as the catalyst for the creation of Gay Men's Health Crisis, (or GMHC), a non-profit organization.
Serving New Yorkers throughout the five boroughs, 39% live in Manhattan; 25% in Brooklyn; 22% in the Bronx; 14% in Queens, and 1% in Staten Island. Many have been disproportionately impacted by both HIV and COVID-19, with over 70% living below the federal poverty line. [36% are Black; 32% are Latino; nearly half of the clients are over the age of fifty, and 53% are LGBTQ+.]
On Thursday evening, October 5, 2023, at City Winery (25 11th Avenue, Manhattan), GMHC is hosting a casino-night themed fundraiser to benefit its lifesaving services, and it's called: DRAG ROYALE: GLAMOUR, GAMING AND DRAG QUEENS. And guess who's one of the sponsors of the evening's festivities? Well, none other than the award-winning feature film, MAKEUP -- written and directed by Hugo Andre -- which is now available on all major streaming platforms, like Amazon and Apple, worldwide.
We're told there will be opportunities to win "luxury prizes" via games of chance -- blackjack, poker, roulette, and craps – together with performances by five of New York's most "fabulous" drag artists: Cacophony Daniels, Dev Doee, Jackie Cox, Jax, and Paige Turner.
For additional info about the event, please visit: https://www.gmhc.org/drag-royale23-preview/
To learn more about Andre's MAKEUP, click this link: https://www.redblazerproductions.com/projects/makeup-feature-film-available-on-streaming-services-worldwide
Now don't drag your feet!
Join us on Thursday, or you'll miss out on all the fun!
# # #
The official GMHC announcement follows:
Drag Royale: Glamour, Gaming and Drag Queens!
Join us for an elegant evening with a twist, combining games of chance with dicey drag queens! GMHC is debuting its first-ever casino night, Drag Royale, on Oct. 5 at City Winery to benefit our lifesaving services for people living with and affected by HIV and AIDS.

While our guests try their luck at blackjack, poker, roulette, and craps for the chance to win luxury prizes, they'll be entertained by five of New York's most fabulous drag artists: Cacophony Daniels, Dev Doee, Jackie Cox, Jax, and Paige Turner.

"GMHC has helped our community throughout the HIV and AIDS crisis, so when I was asked to participate, I said of course," says Jackie Cox, who drew raves for her scintillating appearance as the "Persian princess of drag" on Season 12 of RuPaul's Drag Race.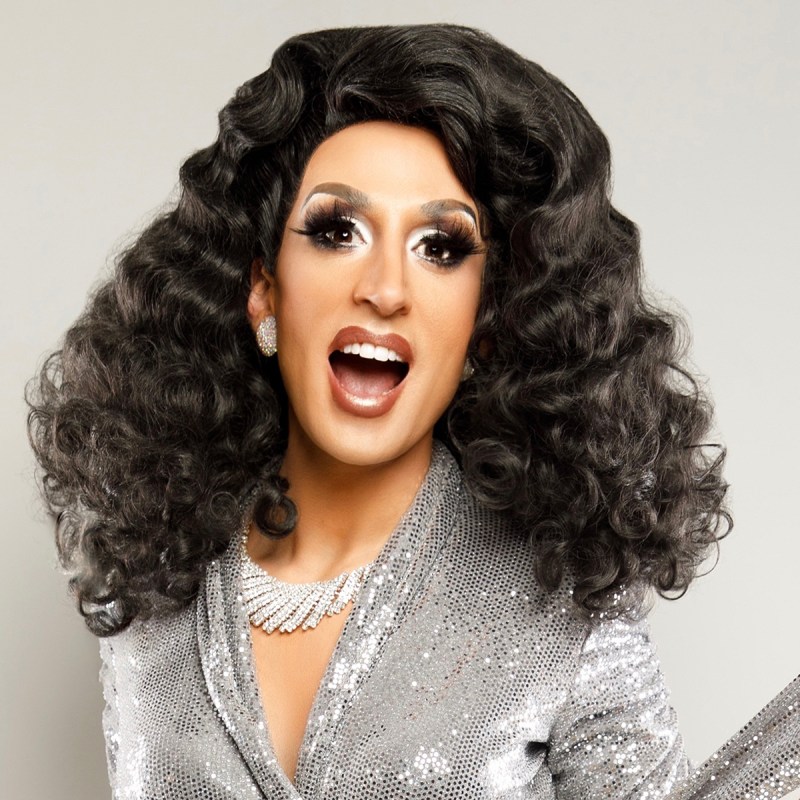 Jackie took a few moments to talk to GMHC about drag, haters, and what she'll wear for Drag Royale, as she closes out a busy summer season and prepares for some as-yet-unannounced surprises coming this fall.

GMHC: Why are you contributing your time and talent to Drag Royale for GMHC?

Jackie Cox:I've been a huge supporter of GMHC even before I moved to NYC or started doing drag – starting with AIDS Walk New York in 2010. I believe in the mission. GMHC was there for our community before all of these big corporations, celebs and politicians joined our cause.

What are your thoughts on how drag queens are being targeted across the country?

It's pretty ridiculous the way people are using drag queens as a rallying point for LGBTQ+ hatred. We're entertainers. Drag is entertainment. It's a chance to laugh and poke fun at some of the gender stereotypes that exist in our society – to shake the tree a little and create commentary and joy.

Drag is under attack – and the worst part is they're really using drag as a cover to attack our trans siblings for being who they are. They're spreading lies about us, saying drag hurts children, but my drag is not for children at all. It's to make my fellow queers laugh.

I think they're a little scared of us. We have the power of the mic and the stage. Drag queens are not ones to pick on. We'll bring the fight, the more they push the anti-drag legislation. Drag queens are like cockroaches. We'll find any way to survive!

Since Drag Royale is inspired by Casino Royale, there'll be plenty of games of chance like blackjack and roulette. Are you going to gamble?

If they have any Go Fish, I'll see if I can play. Or if there's Old Maid, I'll play with Cacophony and Paige Turner.

LOL, us too. Why should people come?

It's a fabulous lineup! You get to see five world-class drag queens doing a fabulous show for you – and you can gamble a little, without losing your house. It's going to be a really fun time, and it supports an amazing cause.

We need more drag events. They're getting so upset about drag brunches – why not drag dinners, drag casinos, and drag bowling?

Love it! What will you wear?

Something sparkly, since it's a casino night. Hopefully, I can bring luck to the folks gambling, if they ask me to blow on their dice.

Jackie will be performing with a constellation of equally sparkly drag stars for Drag Royale.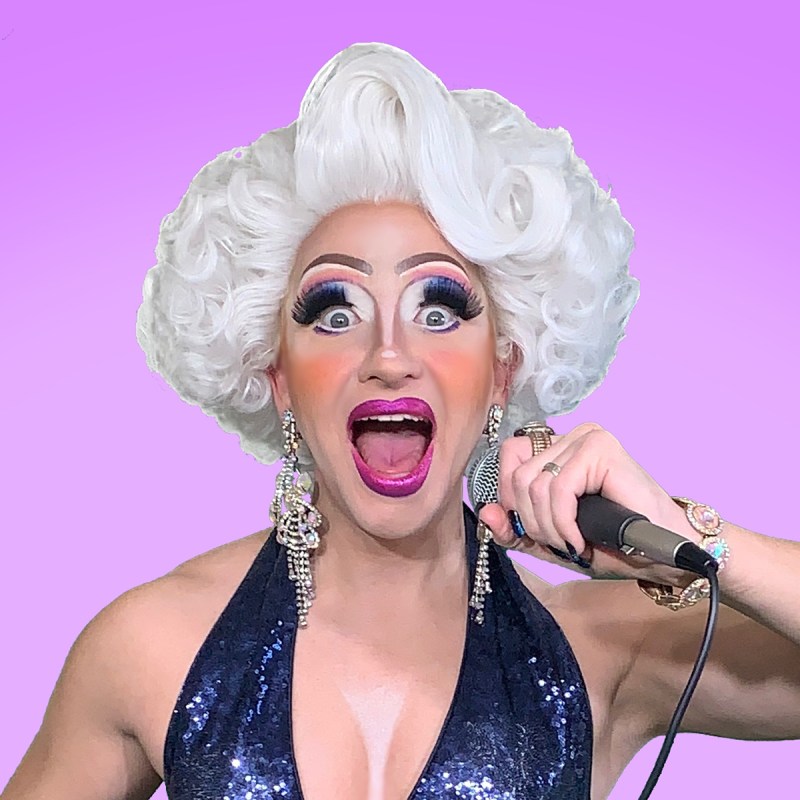 Cabaret songstress Cacophony Daniels is the darling of live-singing drag and the self-proclaimed "queen of screlt," as the scream-belt is known by cabaret connoisseurs. Cacophony tours internationally with Atlantis Events, performing her Bette Midler tribute, "Wanna Bette?" and an homage to lyricist Howard Ashman, "Under the 'C'," which garnered her a 2017 Bistro Award.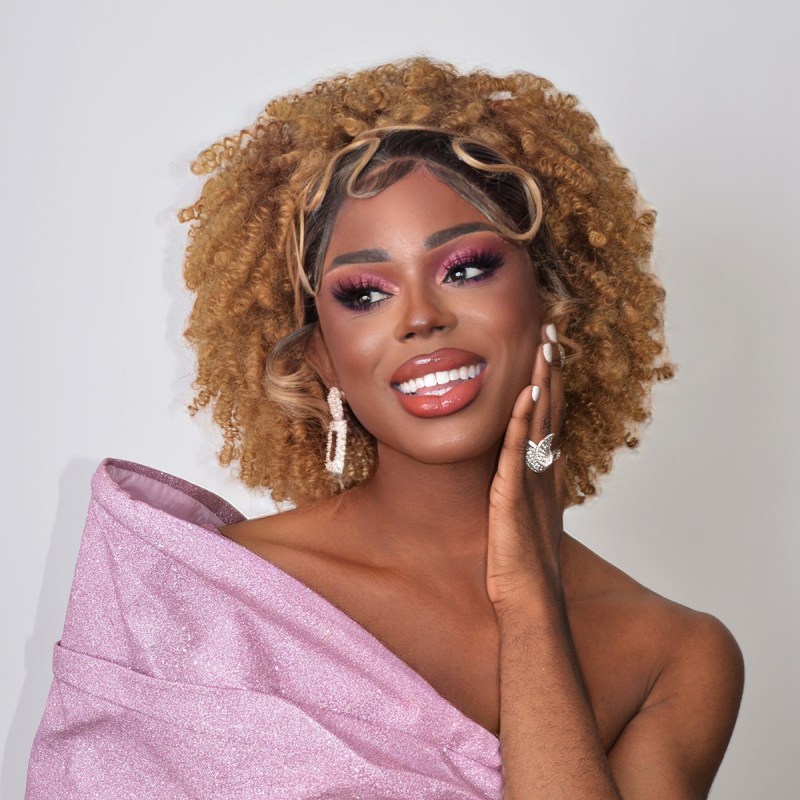 Dev Doee describes her drag performances as "love letters to the Black trans community." Named "Breakthrough Artist" at the 2022 NYC Glam Awards, Dev is an actor, dancer, and beauty influencer, as well as the creative director for the Ali Forney Center, which serves LGBTQ+ youth experiencing homelessness.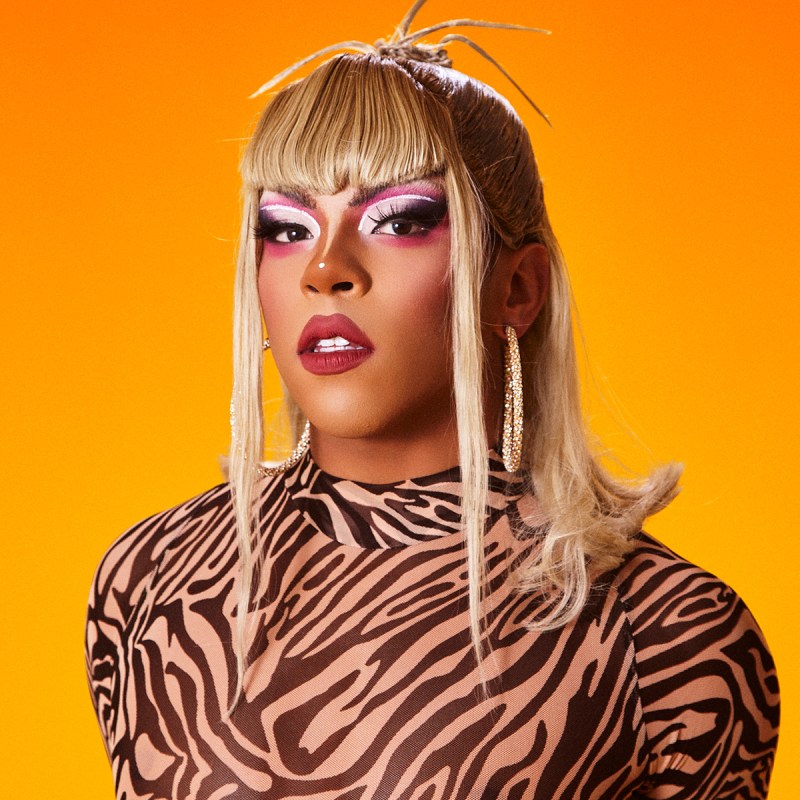 Known for her athleticism and grace, Jax has described herself as the "Simone Biles of drag." The rising star drew raves for her performances in Season 15 of RuPaul's Drag Race earlier this year. Jax is also a dancer, photographer, and former cheerleader.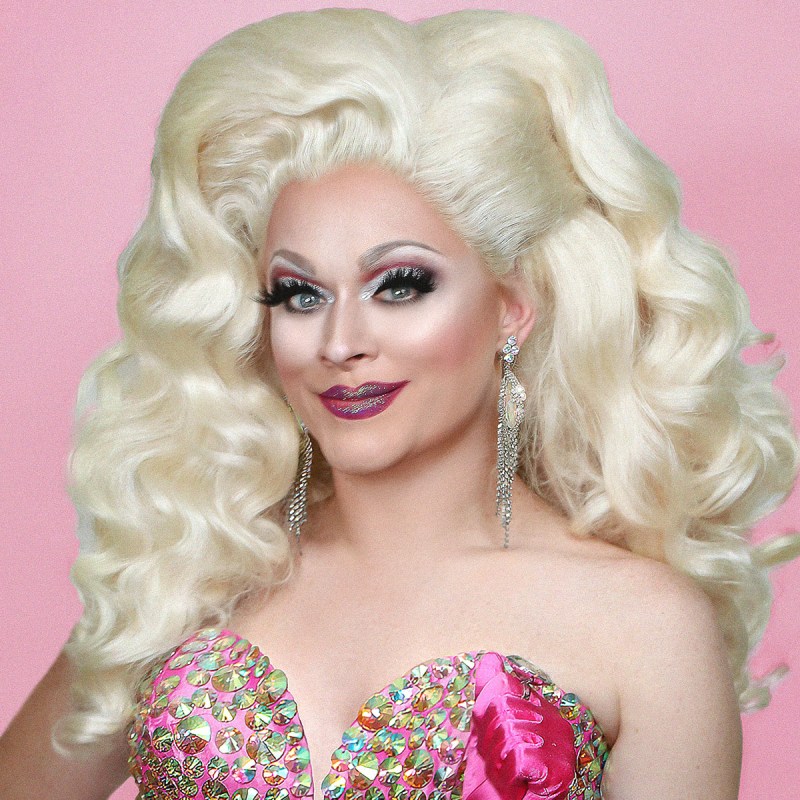 Acclaimed as the "ULTIMATE theater queen," Paige Turner is a nightlife and cabaret fixture in New York City and an international headliner for Atlantis Events. The Showbiz Spitfire is a two-time Glam Award winner and founding cast member of Shade: Queens of NYC (Fusion TV). She'll be touring her new show "Drag Me to the 80s" this fall.
# # #
MAKEUP is exclusively distributed by FREESTYLE DIGITAL MEDIA and represented by STRIKE MEDIA GLOBAL and OCTOBER COAST PR
# # #