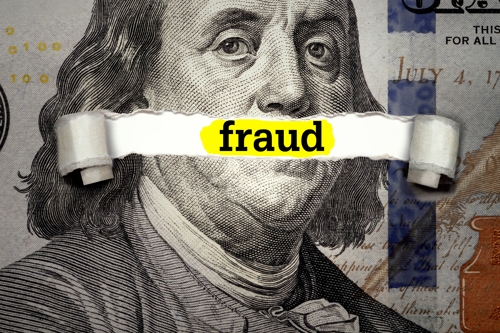 SIGNED THOUSANDS OF ORDERS FOR MEDICALLY UNNECESSARY TESTS AND DEVICES
EH (45), a Florida nurse practitioner, was convicted on September 20, 2023, for her role in submitting some $200 million "in false and fraudulent claims for expensive [unnecessary] genetic testing and medical equipment."
Apparently, the nurse signed thousands of order for medical tests and devices that were not needed. In many instances, she never spoke with, or treated, the patients, even though she invoiced for "patient visits;" submitting bills for over 24 hours of visits in a single day.
According to a press release issued by the United States Department of Justice, EH, who pocketed some $1.6 million from the scheme, was found guilty by a Florida jury of "one count of conspiracy to commit health care fraud and wire fraud, in addition to four counts of health care fraud and three counts of making false statements relating to health care matters."
Scheduled for sentencing on December 14, 2023, EH faces up 20 years in prison for the conspiracy count, 10 years in prison on each health care fraud count, and five years in prison on each false statement count.
How unnecessary was all that?
# # #