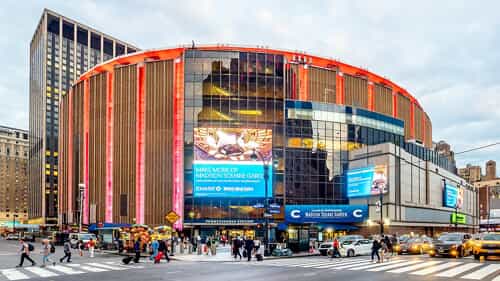 WOULDN'T GO DOWN THE GARDEN PATH
After its insurer, Factory Mutual Insurance Company, denied its COVID claim, MSG Sport Corp filed a case in New York County Supreme Court seeking a declaration that it was entitled to coverage under the policies' "communicable disease and claims preparation costs provisions." And when the presiding justice disagreed and dismissed the case, an appeal followed.
On its review, the Appellate Division, First Department, thought the case had been correctly decided and reiterated a prior decision wherein it determined that policies which covered "physical loss or damage" required "actual physical damage," and that losses associated with "COVID-19-related-closures," were not encompassed.
That loss was certainly damaging.
# # #