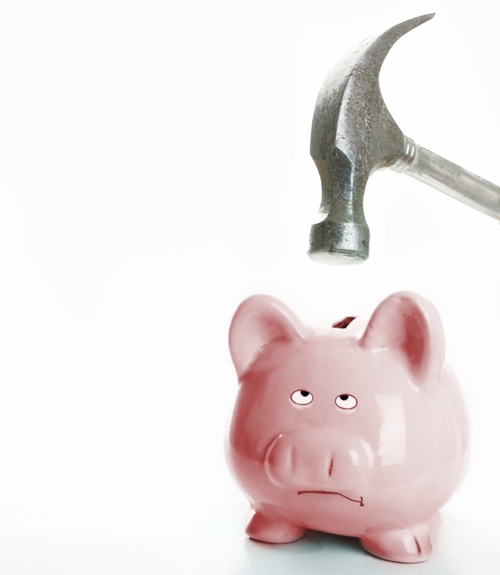 BANK ENGAGED IN "REDLINING" AND AVOIDED RHODE ISLAND COMMUNITIES OF COLOR
According to a press release issued by the Justice Department in late September, Washington Trust Company, the nation's oldest community bank, has agreed to settle a lending discrimination claim for $9 million.
Apparently, the bank allegedly engaged in "redlining" -- i.e., avoided providing credit to people living in Rhode Island's Black and Hispanic neighborhoods – in violation of federal law.
According to the settlement's terms, the bank has agreed, among other things, to:
invest at least $7 million in a loan subsidy fund to increase access to home mortgage, home improvement, home refinance and home equity loans and lines of credit for residents of majority-Black and Hispanic neighborhoods in Rhode Island;
spend $1 million on community partnerships to provide services that increase residential mortgage credit access for residents of those neighborhoods;
spend $1 million for advertising, outreach, consumer financial education and credit counseling focused on majority-Black and Hispanic neighborhoods;
open two new branches in majority-Black and Hispanic neighborhoods in Rhode Island; and ensure at least two mortgage loan officers are dedicated to serving these neighborhoods; and
employ a Director of Community Lending who will oversee the continued development of lending in communities of color.
In a written statement, Assistant Attorney General Kristen Clarke of the Justice Department's Civil Rights Division, noted that "This settlement should send a strong message to banks regarding the Justice Department's firm commitment to combat modern-day redlining and ensure that all lenders are providing equal access to home loan opportunities to communities of color …. This resolution will provide critical relief to impacted Black and Hispanic communities, enabling them to buy a home, keep their home or access the equity in their home. Ending redlining and providing relief to communities of color impacted by this unlawful practice is a necessary step in ongoing efforts to reduce racial wealth and homeownership gaps across our country."
Trust they'll get it right?
# # #