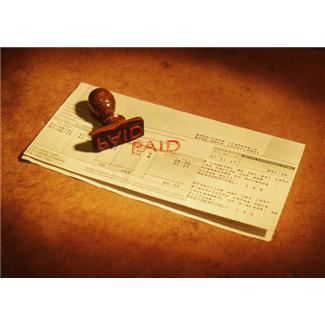 COMPANY ENGAGED IN IMPERMISSIBLE DOUBLE BILLING AND COST-SHIFTING
In response to the government's claim that NAVMAR APPLIED SCIENCES CORPORATION engaged in "double billing and shifting" in violation of federal law, the company agreed to settle the dispute by agreeing to pay some $4.4 million.
Apparently, the company billed for the same labor and materials twice, and shifted material costs to other contracts so that it would recoup monies it otherwise wouldn't have recovered.
In a written statement, Principal Deputy Assistant Attorney General Brian M. Boynton, head of the Justice Department's Civil Division, noted that "Companies that do business with the government must ensure that they are properly billing the government for the goods or services that they provide …. We will hold accountable those who misuse taxpayer funds for their own self-enrichment."
The release additionally notes that "The claims resolved by the settlement are allegations only and there has been no determination of liability."
Yet, things appeared to have shifted dramatically for Navmar, no?
# # #