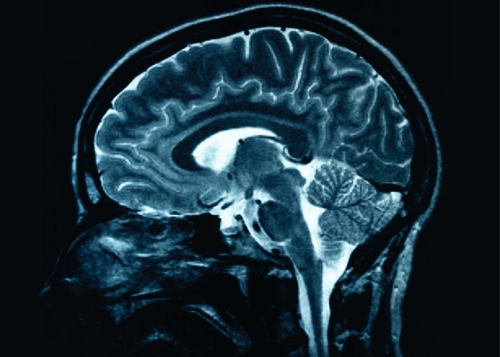 WAS UNABLE TO PROVIDE "PROPER AND ADEQUATE CARE"
Because she lacked the requisite capacity to care for her child's needs, the Nassau County Family Court -- after a fact-finding hearing -- terminated the mom's parental rights and transferred custody and guardianship of the youngster to the Nassau County Department of Social Services.
Apparently, a psychologist testified at the hearing that the mother suffered from a "severe and chronic mental illness which impaired her parental functioning," and that there was little likelihood of improvement in her condition because she lacked self-awareness and didn't believe she was impacted by any disorder. The expert further opined that if the child were returned to the mother, neglect of the youngster was inevitable.
Given the "clear and convincing evidence," which established that the mother "was presently and for the foreseeable future unable, by reason of mental illness, to provide proper and adequate care for the child," the Appellate Division, Second Department, upheld the Family's Court determination on appeal.
Can you get any more "clear and convincing," than that?
# # #

DECISION