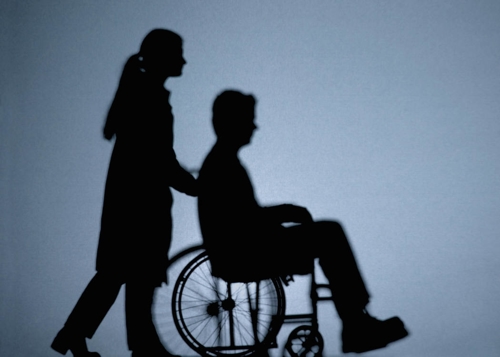 AGREES TO SETTLE DISABILITY DISCRIMINATION CLAIM FOR $1.75 MILLION
HonorHealth – owned by Scottsdale Healthcare Hospitals – provides medial care at various facilities throughout the Phoenix, Arizona, area. In a complaint filed by the U.S. Equal Employment Opportunity Commission (EEOC) back in September 2020, the agency alleged that disabled employees were denied "reasonable accommodations" – like assistive devices, modified work schedules, and reassignment.
Believing that such conduct violated the Americans with Disabilities Act (ADA), the EEOC filed suit in the U.S. District Court of Arizona (EEOC v. Scottsdale Healthcare Hospitals d/b/a HonorHealth, Civil Action No. 2:20-cv-01899-MTL), seeking monetary damages and injunctive relief.
On September 18, 2023, the EEOC announced that a settlement had been reached, and HonorHealth agreed to pay $1.75 million to its former employees who were denied accommodations, and will modify its employment related polices and practices.
In a written statement, Mary Jo O'Neill, regional attorney of the EEOC's Phoenix District Office, noted that "Individuals with disabilities are a vital part of the workforce …. We are very pleased that HonorHealth has resolved this matter and that they have reaffirmed their commitment to comply with the Americans with Disabilities Act and EEOC guidance on the ADA. We encourage all employers to develop policies and practices that ensure their workplaces are free from disability discrimination."
Think they needed a better code of honor?
# # #