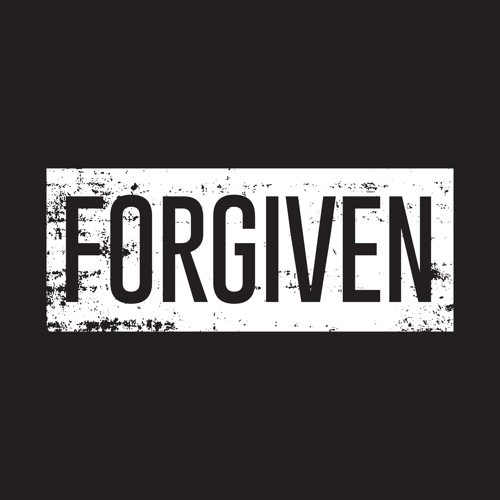 PUBLIC POLICY PREFERENCE IS FOR CHILD CUSTODY CASES TO BE HEARD "ON THE MERITS"
Even though a couple initially shared joint custody of child, with the mother having physical custody, and the father having parental access, the mother later asked the Nassau County Family Court to award her sole physical custody and parental access.
An appearance on that motion was held on February 23, 2022, but was adjourned to March 16, 2023, so that the father could secure counsel. But on that latter date, the father failed to appear, and the requested relief was granted in the mother's favor.
Some two days later, on March 18, 2022, the father sought to vacate his default, but the Family Court judge denied that request.
On appeal, the Appellate Division, Second Department, noted the public policy preference that child custody proceedings be determined "on the merits." Given that father moved quickly to remedy his non-appearance, the AD2 thought the court below had "improvidently exercised its discretion in denying the father's motion." As a result, his default was excused, and the matter remanded for further proceedings on the mother's application for sole physical custody and parental access.
Now how accessible was that court?
# # #
DECISION