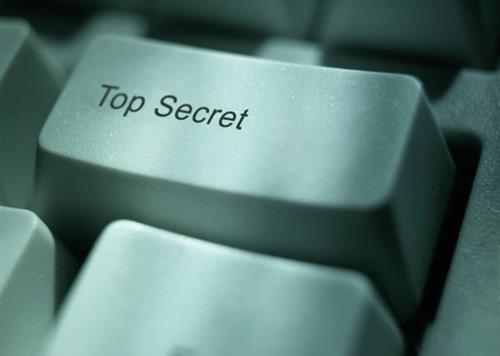 MISCREANTS AGREED TO PAY OVER 1.5 MILLION TO SETTLE ROYALTY CLAIMS
Yale, and one of its professors, allegedly failed to pay royalties to the Department of Veteran Affairs (VA) for inventions made while receiving government funding. And, in a settlement announced on September 21, 2023, the VA will receive $1,507,743.67 to resolve False Claims Act and other claims made by the agency for the period March 2006 through February 2023.
In a written statement, Principal Deputy Assistant Attorney General Brian M. Boynton, head of the Justice Department's Civil Division, noted that "Universities and their professors must properly disclose and share royalties on inventions they discover while working for the government …. The department will ensure that those who benefit from government funding and resources properly compensate the taxpayers."
A copy of the settlement agreement can be found HERE.
That was far from inventive ….
# # #