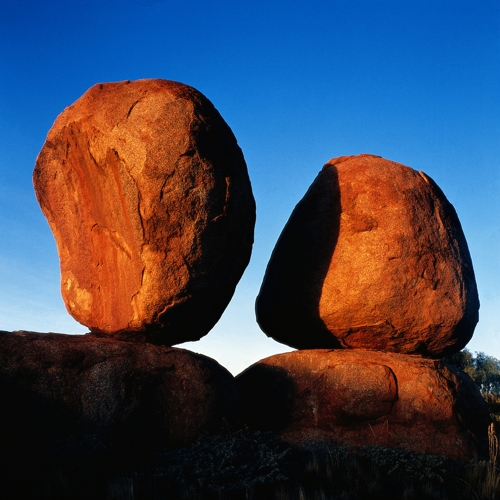 NEW YORK CITY WASN'T ABOUT TO ROCK HERE
While in Central Park, a young kid was injured on a natural rock formation known as "Umpire Rock." When a personal injury lawsuit was later filed against the City of New York, the New York County Supreme Court ended up granting the municipality's motion (via summary judgment) for a pre-trial dismissal in its favor.
On appeal, the Appellate Division, First Department, noted that an owner's usual duty to take reasonable precautions with respect to a property's condition didn't apply to "natural geographic phenomena that are open and obvious conditions and that, like the condition here, 'can readily be observed by those employing the reasonable use of their senses.'"
Since the rock's condition was "open and obvious," and "readily observable by the reasonable use of one's senses," the AD1 thought the city didn't have any "duty to enclose Umpire Rock or warn against its obvious elevated steep side," and agreed that the litigation was appropriately concluded.
Think they were ready to rock on?
# # #
DECISION