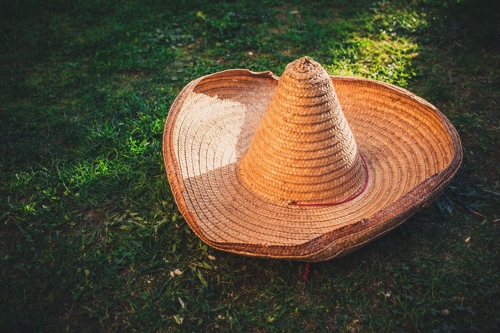 COMPANY AGREES TO PAY THREE VICTIMS $400,000
On September 14, 2023, the U.S. Equal Employment Opportunity Commission (EEOC) announced that it had settled a sexual harassment lawsuit, filed against Chipotle Services LLC and Chipotle Mexican Grill, Inc., for $400,000.
Apparently, the companies permitted three employees -- one of whom was only 17 at the time -- to be "sexually assaulted" by a 29-year-old service manager at its Sammamish, Washington, location. The manager is also alleged to have made "unwelcome sexual comments and requests for sex," and trapped them in the restaurant's walk-in refrigerator.
Even though complaints were filed, the companies are said to have not taken appropriate responsive action.
Believing that such conduct violated Title VII of the Civil Rights Act of 1964, the EEOC filed civil litigation (EEOC v. Chipotle Services, LLC and Chipotle Mexican Grill, Inc., Case No. 2:22-cv-00279-RSL-MLP) in the U.S. District Court for the Western District of Washington at Seattle, seeking monetary damages and injunction relief. In addition to the $400,000 payment to the three former employees, the company has agreed, among other things, to revise its employment policies and procedures and will provide additional training to all its personnel.
In a written statement, Nancy Sienko, director of the EEOC's San Francisco District, which includes Washington state, noted that, "It is not enough for an employer to have a policy against sexual harassment …. The employer and its managers must follow through on that policy by thoroughly responding to reports of harassment by either forwarding the report to HR or investigating the harassment complaint and taking effective action to end a hostile work environment."
Think that's a wrap?
# # #