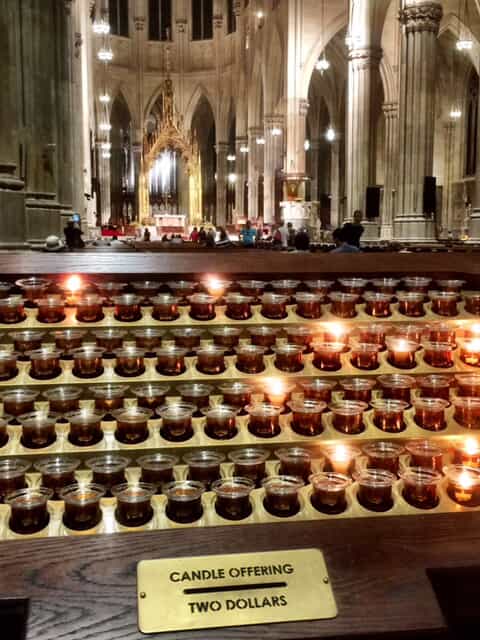 JURY FINDS CANDLE-MAKER LIABLE FOR MAN'S BURN INJURIES
After it was lit, a candle J.C. purchased for his mom allegedly became "engulfed in flames approximately two feet high." While he was able to extinguish the fire, J.C. allegedly "sustained serious and permanent injuries, including severe burns."
When a personal injury cause was later filed, J.C. claimed that the candle suffered from one or more manufacturing defects. Among other things, J.C.'s complaint alleged that:
The gel contained too much fragrance relative to its other ingredients;
The fragrance sold ignited at too low a temperature;
The fragrance was not compatible with the gel sold to manufacture the Candle and/or those similar to it;
The mineral oil or other ingredients in the gel were too volatile and/or burned at too high a temperature;
The liquid gel resulting from the ignition of the fragrance and/or the mineral oil or other materials in the gel was excessively hot; and
Any of the foregoing defects, or combination of them, could cause a spontaneous combustion.
[See, Amended Complaint paragraph 40.]
On September 22, 2023, a federal court jury out in Arizona found in J.C.'s favor and awarded him $1,000,000 – with Binder Industries obligated to pay $750,000 of that verdict.
Bet the company thought that wasn't worth the candle ….
# # #