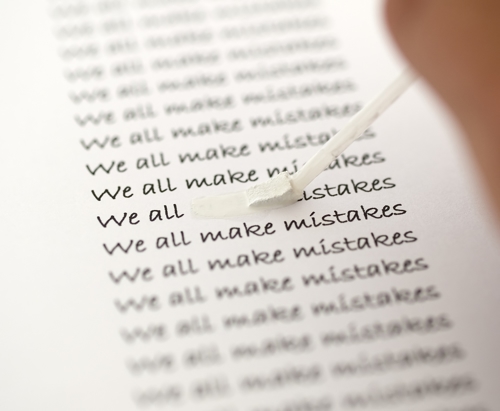 JUDGE FAILED TO "APPEAR NEUTRAL"
Some seven years after he was convicted of "predatory sexual assault against a child, course of sexual conduct against a child in the second degree and two counts of endangering the welfare of a child," RWT filed a motion in 2019 "to vacate the judgment of conviction based upon, among other things, the allegedly fraudulent misrepresentations made and ineffective assistance rendered by trial counsel, upon whom [the] Court imposed a two-year suspension from the practice of law."
When that motion was submitted to the County Court of St. Lawrence County, the judge's law clerk had previously served as the former District Attorney who was supposedly responsible for RWT's "indictment, prosecution and conviction." And when his application was denied, RWT appealed.
Interestingly, the Appellate Division, Third Department, took a hardline stance here. Given that a law clerk is "intimately connected" with a judge's "exercise of the judicial function," and in light of the well settled law that judges must not only "`actually be neutral, they must appear so as well,"  the AD3 thought it was an "improvident exercise" of discretion for the County Court judge to rule on the motion in this instance. It thus reversed the determination and sent the motion back for reconsideration (presumably by a different jurist).
Think the County Court is reconsidering that decision?
# # #
DECISION