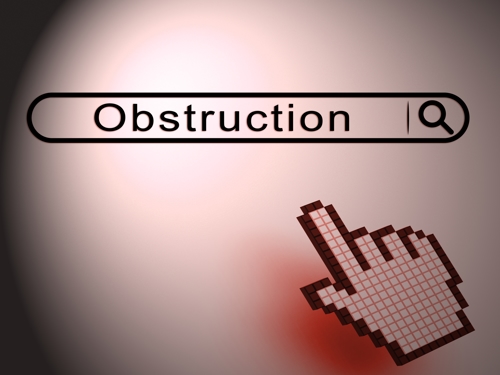 TRIED TO INTIMIDATE THOSE INVOLVED IN THE "TREE OF LIFE" CASE
HCL (45), who hails from Follansbee, West Virginia, pleaded guilty in mid-September to "obstruction of the due administration of justice."
Apparently, HCL used social media posts, website comments, and emails to target jurors and witnesses involved in the Tree of Life federal hate crimes case -- which involved a mass shooting at a synagogue.
As a direct and proximate result of that misconduct, HCL is expected to be sentenced to 78 months in prison.
In written statement, Attorney General Merrick B. Garland noted that, "[HCL] attempted to obstruct the federal hate crimes trial of the deadliest antisemitic attack in American history …. His guilty plea underscores that anyone who attempts to obstruct a federal trial by threatening or intimidating jurors or witnesses will be met with the full force of the Justice Department."
Ironically, they blocked that obstruction ….
# # #