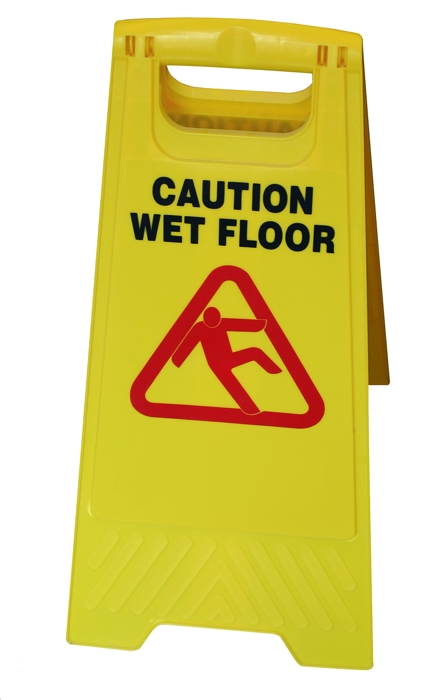 COMPANY ALLEGEDLY SUBJECTED WOMEN TO A HOSTILE WORK ENVIRONMENT
The Cleaning Authority, a company based out of eastern Wisconsin, is said to have violated federal law because it subjected women to a hostile work environment and terminated their employment when they voiced objections to the mistreatment.
Apparently, the women underwent "inappropriate touching and sex-based derogatory comments." While some were forced to quit others, who voiced complaints, were terminated.
Since such conduct was believed to violate Title VII of the Civil Rights Act of 1964, the Equal Employment Opportunity Commission (EEOC) filed suit in U.S. District Court for the Eastern District of Wisconsin (Equal Employment Opportunity Commission v. Nekimi Holdings, LLC d/b/a The Cleaning Authority-Fox Valley, Civil Action No. 1:23-cv-01293), seeking monetary damages and injunctive relief.
In a written statement, Diane Smason, acting district director of the EEOC's Chicago District, noted that "Sexual harassment violates the law, and this case shows despite all the public attention the issue has received, female workers remain vulnerable to harassment in the workplace because of their sex …. Discrimination against female workers is a problem the EEOC will continue to vigorously address."
Now how dirty was that?

# # #