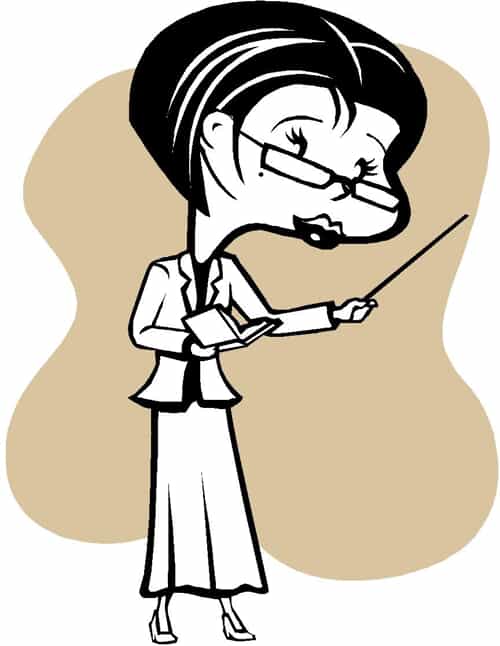 UPON ADMINISTRATIVE REVIEW TEACHER WAS RESTORED STATUS QUO ANTE
In October 2018, BVD was attacked by a student who suffered from "severe development disabilities." While she was initially able to return to work, under a year later, around September 2019, she took leave.
In October of 2020, the Orange-Ulster Board of Cooperative Educational Services (BOCES) sent the teacher a letter advising that her position was being terminated. And, in response, the individual indicated that she was entitled [pursuant to the Civil Service Law] to two years of leave before she could be fired. But BOCES disagreed and ended the woman's employment as of October 30, 2020.
BDV then filed an administrative proceeding [pursuant to CPLR Article 78] with the Orange County Supreme Court challenging that determination. While BOCES raised the argument (for the first time), that BVD's injuries weren't the result of the assault, the court ended up siding with the teacher and restored her employment status to what it was prior to the wrongful termination.
On appeal, the Appellate Division, Second Department, reviewed the record and noted that BOCES's decision to terminate BVD was "conclusory and lacked a factual basis," and that the court below had thus properly granted her petition.
Think BOCES learned a lesson here?
# # #