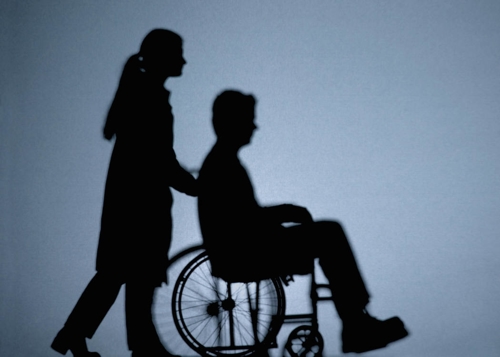 SUBJECTED BLACK EMPLOYEES TO "RACE-BASED REMARKS AND SLURS"
According to a press release issued by the U.S. Equal Employment Opportunity Commission (EEOC), Orange Treeindence OPCO, LLC, d/b/a Riverwalk Post-Acute, agreed to settle a racial harassment and retaliation lawsuit filed by the agency for $865,000.
Apparently, the company – a skilled nursing facility based out of Riverside, California – allowed Black employees to suffer "offensive race-based remarks and slurs." And when complaints were filed, management failed to take appropriate action.
In addition to the substantial payment, the company has agreed to modify its employment related policies and practices, and to comply with federal law.
In a written statement, Anna Park, regional attorney for the EEOC's Los Angeles District Office, noted that, "Racial harassment continues to be a problem across industries .... It is important for employers to be proactive in addressing racial harassment. We commend Riverwalk Post-Acute for committing to changes to address racial harassment."
They didn't have the skill to nurse that?
# # #