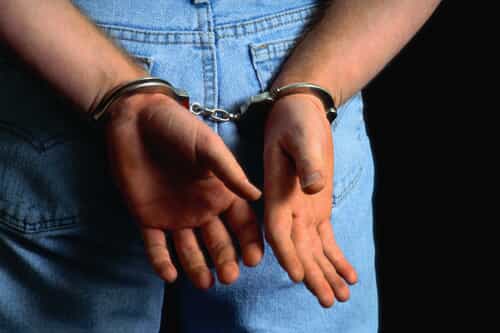 ORLANDO MAN KNOWINGLY ENGAGED IN BUSINESS WITH SANCTIONED COMPANIES
The United States Department of Justice announced that JCU (41), of Orlando, Florida, pleaded guilty on October 3, 2023, to conspiracy to commit money laundering. JCU purportedly acquired over $150 million in metal products from companies owned by a Russian oligarch who was sanctioned by the U.S. government.
On April 13, 2023, a grand jury returned a 22-count indictment charging JCU with "one count of conspiring to violate and evade U.S. sanctions, in violation of the International Emergency Economic Powers Act (IEEPA); 10 counts of violating IEEPA; one count of conspiring to commit international money laundering; and 10 counts of international money laundering."
Between 2018 and 2021, JCU and others conspired to trade with the sanctioned companies all while knowing they were not legally permitted to do so.
In addition to forfeiting over $160,000,000, the man faces a maximum of twenty years in prison.
Would you sanction that?
# # #