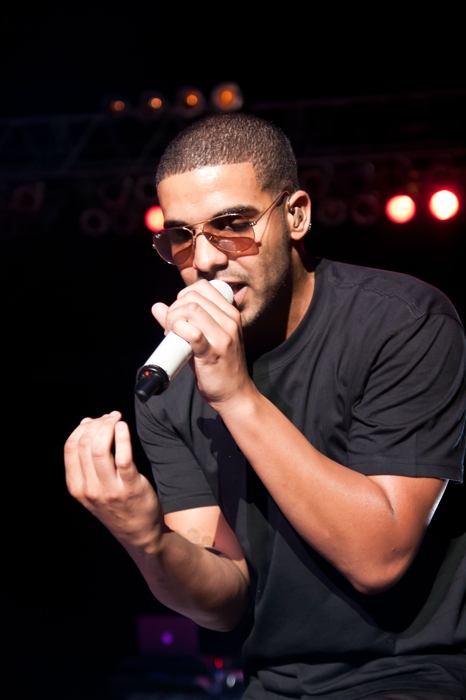 WAS THIS MUSIC TO DRAKE'S EARS?
During a Drake concert, at Madison Square Garden (MSG), A.G. suffered injuries when she was hit in the head by an aluminum bottle. After she filed suit in New York County State Supreme Court, motion practice ensued, and the judge ended up dismissing the case as against Drake and his concert promoter, Live Nation, and denied A.G.'s request for a pre-trial declaration that MSG was liable for her injuries.
On appeal, the Appellate Division, First Department, agreed that the performer "owed no duty of care," and had no liability in this instance. Among other things, Drake was not the party that "launched a force or instrument of harm," he didn't have an obligation to provide security at the concert, nor did have "complete control" over the venue's "safety and security."
But as the concert promoter, Live Nation "had a responsibility to ensure that the large crowd it attracted for its financial gain did not pose an unreasonable risk to the concertgoers." Since A.G. was alleging that audience members were throwing objects throughout the event, that, according to the AD1, "raised a triable issue of fact with respect to whether Live Nation had actual or constructive notice of the unsafe crowd conditions that caused her injuries." And since the promoter "coordinated security with MSG," the AD1 didn't think Live Nation should have been dropped from the case.
A.G.'s request for a liability determination against MSG was thought to have been appropriately denied, as there were also unresolved questions "with respect to foreseeability and proximate cause."
Bet A.G. wasn't a fan of that. But, "It is what it is …."
# # #
DECISION