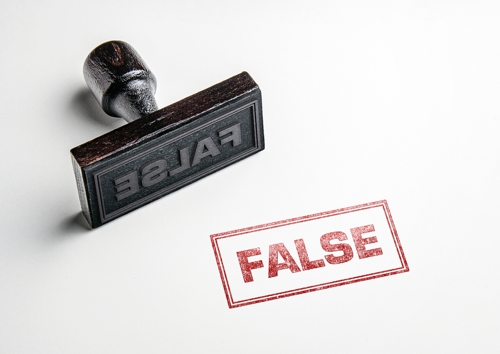 AGREED TO PAY GOVERNMENT $8,100,000 IN PENALTIES
Because it failed to comply with "contractual manufacturing specifications" with respect to the making of components for the V-22 Osprey, (a tilt-rotor military aircraft), Boeing Company agreed to pay $8,100,000 to resolve alleged False Claim Act violations.
Among other things, the company failed to perform monthly testing as contractually required.
In a written statement, Principal Deputy Assistant Attorney General Brian M. Boynton, head of the Justice Department's Civil Division, noted that, "The government expects contractors to adhere to contractual obligations to which they have agreed and for which they have been paid …. Today's settlement demonstrates our commitment to hold accountable contractors who violate such obligations and undermine the integrity of the government's procurement process."
Think Boeing claimed otherwise?
# # #
The claims resolved by the settlement are allegations only and there has been no determination of liability.