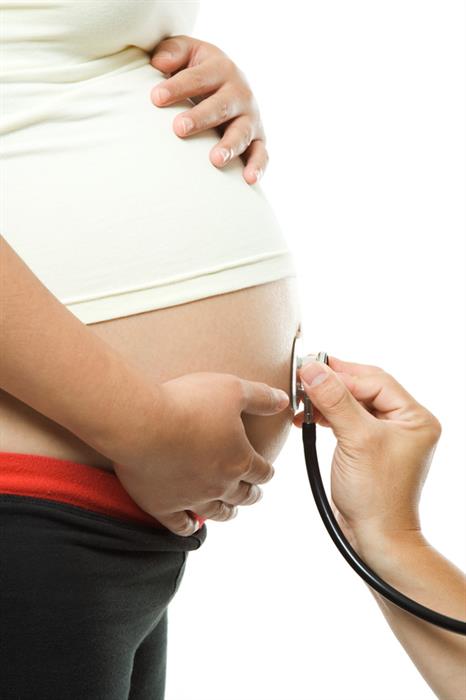 PREGNANT WORKER TOLD SHE WAS A "LIABILITY" TO THE COMPANY
The U.S. Equal Employment Opportunity Commission (EEOC) announced on April 13, 2023, that it had settled a disability discrimination lawsuit it had filed against Heartfelt Home Healthcare Services, Inc., of Pennsylvania, for $20,000.
Apparently, a pregnant worker was repeatedly informed that she was a "liability to the company," and was eventually terminated.
Since that conduct violated Title VII of the Civil Rights Act of 1964, and Title I of the Americans with Disabilities Act of 1990, the EEOC filed suit in U.S. District Court for the Western District of Pennsylvania (U.S. EEOC v. Heartfelt Home Healthcare Services, Inc., Civil Action No. 1:22-cv-00280-CB).  In addition to monetary compensation, the company is prohibited from engaging in future discrimination based on "sex, in­cluding pregnancy, childbirth and related medical conditions, or disability."
According to a written statement released by the agency, EEOC Regional Attorney Debra Lawrence noted, "Some employers continue to harbor antiquated notions about the work that pregnant workers can or should perform, and these ideas run the gamut from unfounded fears about safety and a paternalistic desire to 'protect' health to malicious stereotypes about pregnant workers' ability or willingness to perform their jobs …. No matter what the intention behind their actions may be, employers risk running afoul of the law when they make their own assumptions of what pregnant workers can or should do rather than relying on medical evidence or information from the workers themselves. The EEOC will continue to closely examine cases where pregnant workers are excluded from employment opportunities based on unfounded opinions about their abilities."
Now that's a heavy heart ….
# # #
SOURCE