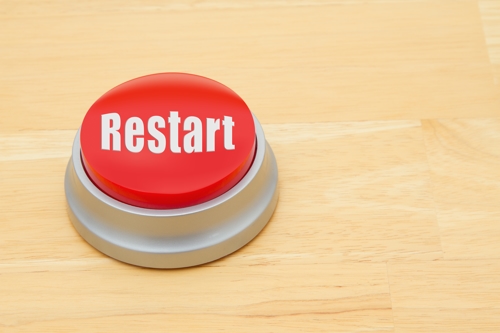 SOFI SUES TO END PAUSE OF STUDENT LOAN PAYMENTS
SoFi, an online personal finance company, has filed a lawsuit against the US Department of Education seeking to repeal the student loan payment pause which was sanctioned by both the Trump and Biden administrations.
The company is seeking to compel debtors to repay their loans; a move which would impact millions of borrowers, many of whom are not SoFi customers.
The optics of this lawsuit are complex, particularly given the US Supreme Court's pending review of two lawsuits filed against President Biden's $441 billion student loan forgiveness plan. (The White House announced that loan payments will resume 60 days after June 30, 2023, at the latest.)
Depending on how they pan out, these cases could impact the government's ability to provide mass relief to borrowers in times of crisis. The litigation also highlights the tension between private lenders seeking to amass profits, and the federal government's efforts to relieve student loan borrowers of their financial burdens; an act which many argue is an unconstitutional re-writing of contractual obligations.
It remains to be seen who will win this escalating tug-of-war – "corporate greed," (as Senator Elizabeth Warren described it in a letter to SoFi's CEO), or government largesse.
# # #
SOURCE MATERIALS
https://pressley.house.gov/2023/04/05/pressley-warren-blast-sofi-for-banks-shameless-lawsuit-to-repeal-student-loan-payment-pause/
https://www.usatoday.com/story/news/education/2023/04/06/student-loan-repayment-pause-another-lawsuit-aims-end/11616674002/
https://www.nytimes.com/2023/04/22/your-money/sofi-student-loans-lawsuit.html
https://www.foxbusiness.com/personal-finance/student-loan-forgiveness-supreme-court-settlement