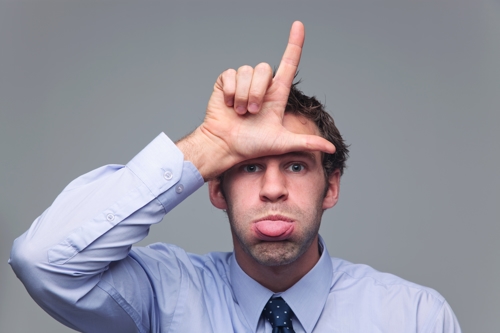 USED A PHONY PRIZE-NOTIFICATION SCHEME TO MISAPPROPRIATE CASH
On April 25, 2023, three Nevada men were convicted, after a jury trial, of "mail-fraud" related charges for engaging in a prize-notification scheme which misappropriated millions of dollars from victims, many of whom were senior citizens.
Apparently, the defendants' letters advised recipients that they were entitled to a large prize, but they first needed to pay a fee – like $20 or $30. Of course, that claim was false, and those who paid the fee received nothing of value in return.
On April 26, 2023, in a press release issued by the United States Department of Justice, U.S. Attorney Jason M. Frierson for the District of Nevada noted, "The defendants mailed fraudulent prize notices to prey upon and trick victims, many of them elderly, out of millions of dollars …. This guilty verdict should be a warning to individuals who commit fraudulent acts. We are committed to working together with the Civil Division's Consumer Protection Branch and the U.S. Postal Inspection Service to identify and hold fraudsters accountable. We will continue to protect older Americans and prosecute individuals who seek to carry out fraudulent schemes targeting seniors."
Sentencing is currently slated for August, and the three men face up to 20 years in prison on each mail-fraud count.
Bet they don't prize that ….
# # #