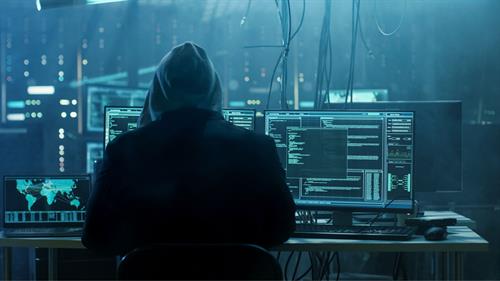 A NEW VENUE FOR FASHION?
Gucci has joined forces with web3 content creator Yuga Labs -- responsible for Bored Ape Yacht Club (a/k/a BAYC) -- to combine luxury fashion with the emerging "Metaverse."
With this crossover, physical jewelry items will be linked to non-fungible tokens (NFTs) that will exist within the BAYC-affiliated "Otherside" Metaverse. In simple terms, NFTs will signify ownership of "unique items."
The solid-silver KodaPendant represents one of the virtual creatures in Yuga Labs's alien-themed Metaverse game, and is the first item produced by this collaboration. The owner of each NFT will be entitled to a range of benefits within the game, including unlocking certain "perks."
Only 3,333 KodaPendants NFTs are available for purchase, allowing each holder (in the U.S., Canada, U.K., most of the E.U., and some Gulf States) to claim the corresponding physical jewelry piece from Gucci later this year.
The partnership between Gucci and Yuga Labs seeks to intertwine fashion and entertainment within the Metaverse, and to push the boundaries of physical and digital experiences.
Of course, NFTs and the Metaverse raise many legal concerns, including those regarding "ownership" and intellectual property rights, tax implications, Fair Use, and privacy concerns. As the popularity of virtual assets and digital ownership increases, there will likely be a need for a new legal framework to address these and other related issues. However, for now, considerable uncertainty and ambiguity abound.
See you on the Otherside?
# # #
SOURCES
https://uk.finance.yahoo.com/news/gucci-board-ape-yuga-labs-fashion-metaverse-nft-113752229.html
https://www.afslaw.com/perspectives/alerts/metaverse-blockchain-digital-assets-10-legal-challenges-companies-2023