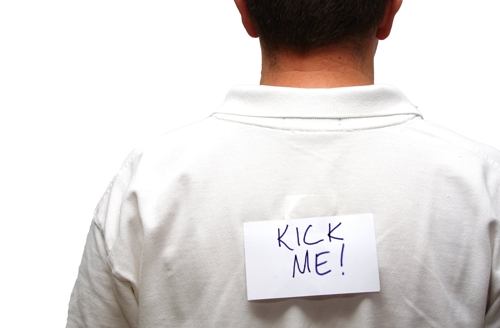 BUT HAD NO PROOF WHO DID IT
After he was supposedly "struck in the rear" by F.R.W.'s vehicle, E.E. filed a negligence case against him (and others) for the injuries and damages that were sustained as a result of the collision.
But when the case went to trial, E.E. testified that he didn't have any recollection of the accident's particulars, "and that he did not remember who struck his vehicle in the rear, or the color of the vehicle that struck his vehicle."
When E.E.'s lawyer rested, F.R.W. requested that the Queens County Supreme Court dismiss him from the case "on the ground that there was no evidence placing [F.R.W.] at the scene of the accident, and no basis to hold [F.R.W] liable for the happening of the accident," and the judge agreed.
On appeal, the Appellate Division, Second Department, concurred with the outcome, noting that there was no "rational process by which the jury could find [F.R.W.] at fault in the happening of the accident. The plaintiff presented no evidence from which the jury could have concluded that [F.R.W.] was the owner or operator of the vehicle that allegedly collided with the plaintiff's vehicle …."
They certainly didn't have his back there.
# # #
DECISION